We can design, produce & install graphics to dress up your vehicle and spread the word around town. Or, to make a bigger splash, we can wrap your entire vehicle with a custom, full-color design. We'll help you take advantage of the free ad space your vehicle provides. Have a tight budget? No problem, we can create custom designs to get the most impact out of your advertising dollar.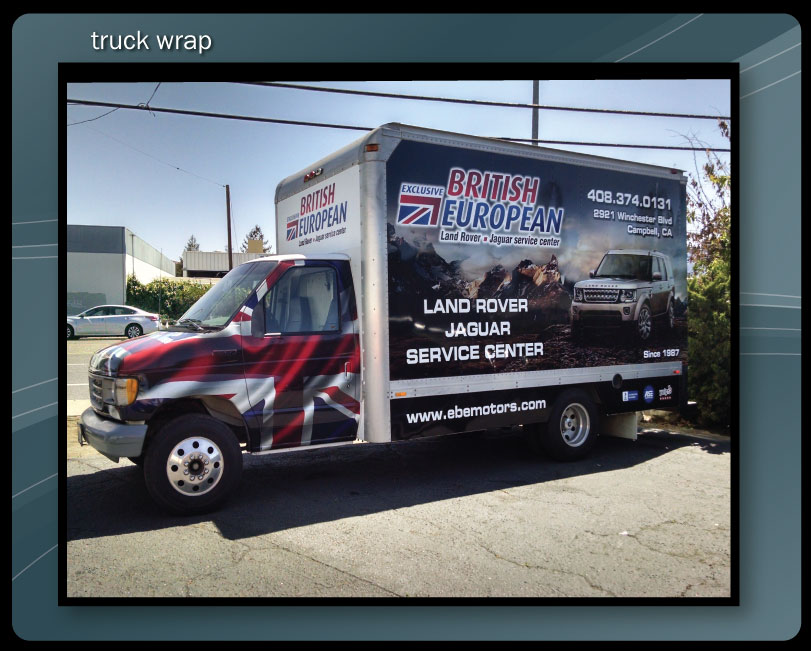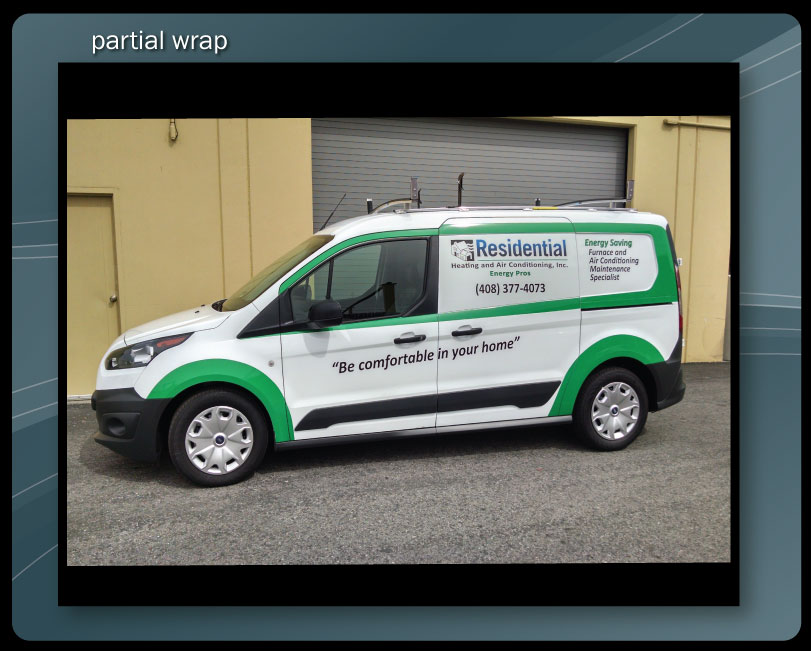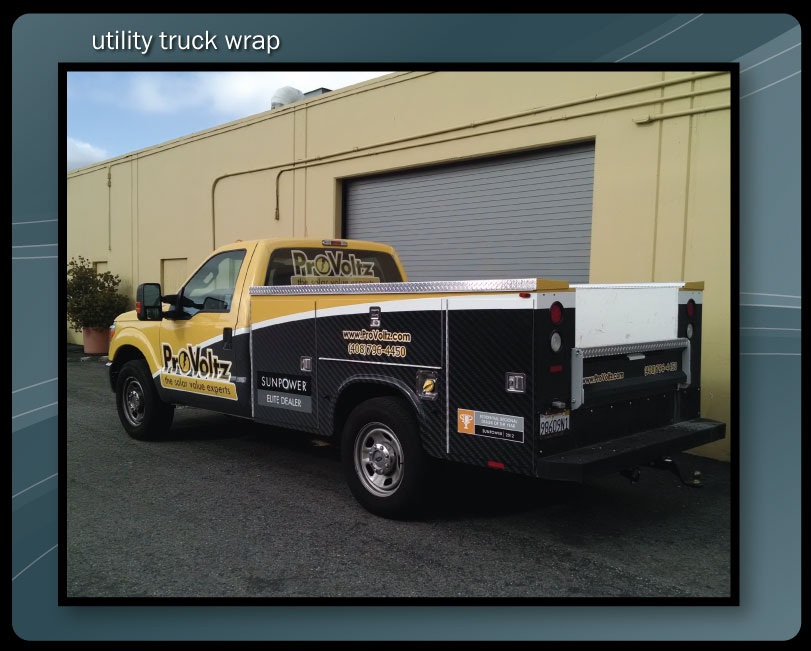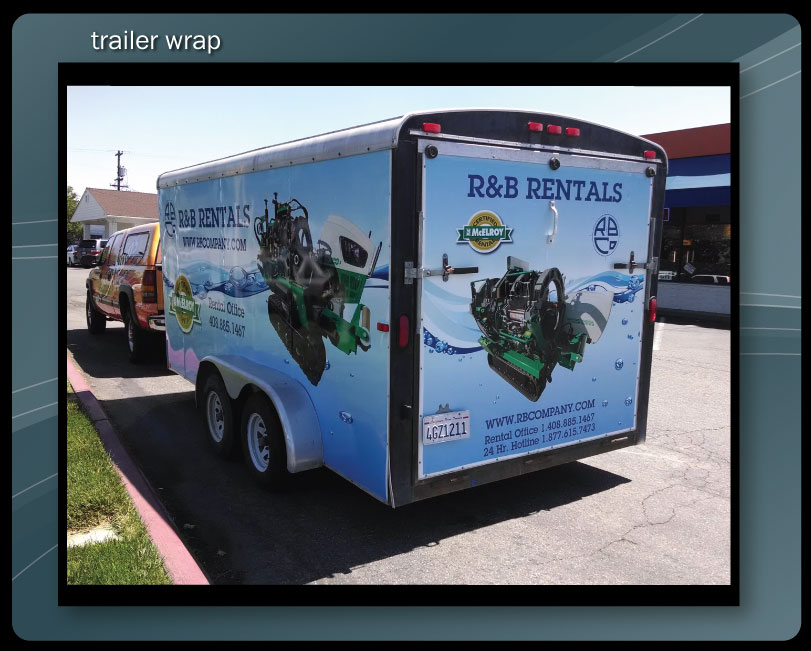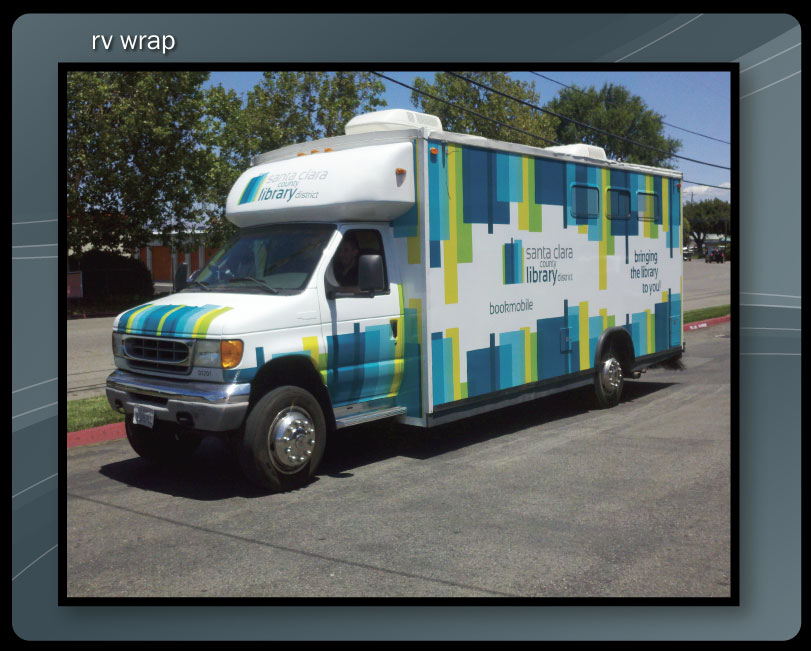 Santa Clara County library book mobile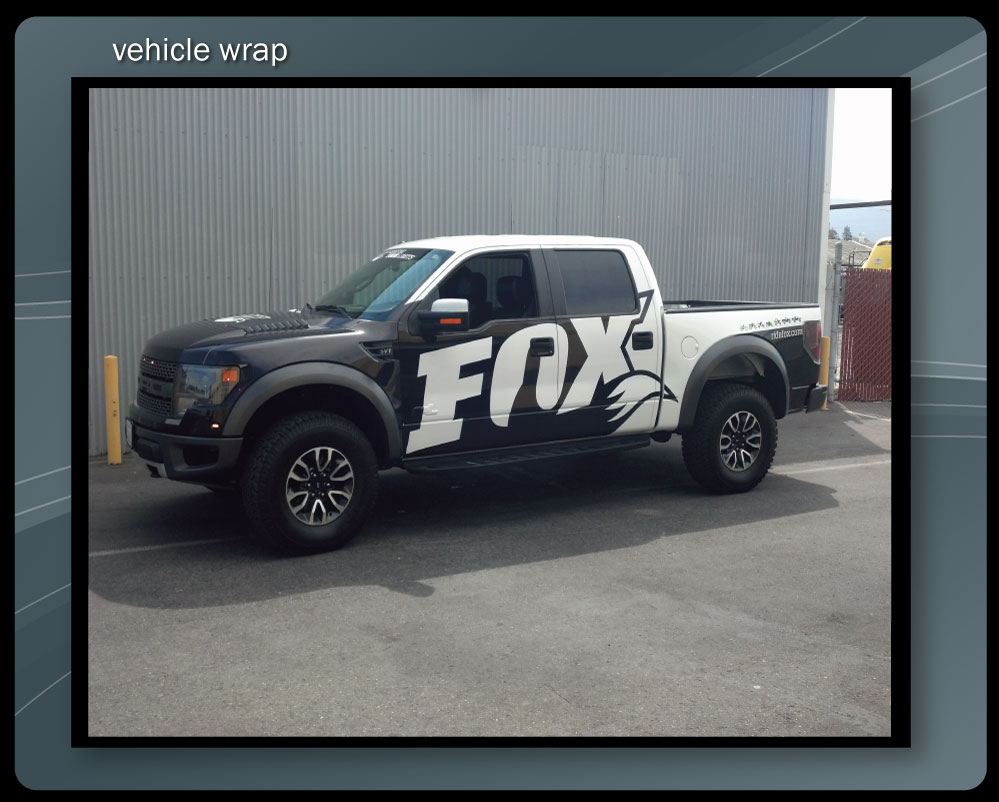 Full Wrap on a Ford Raptor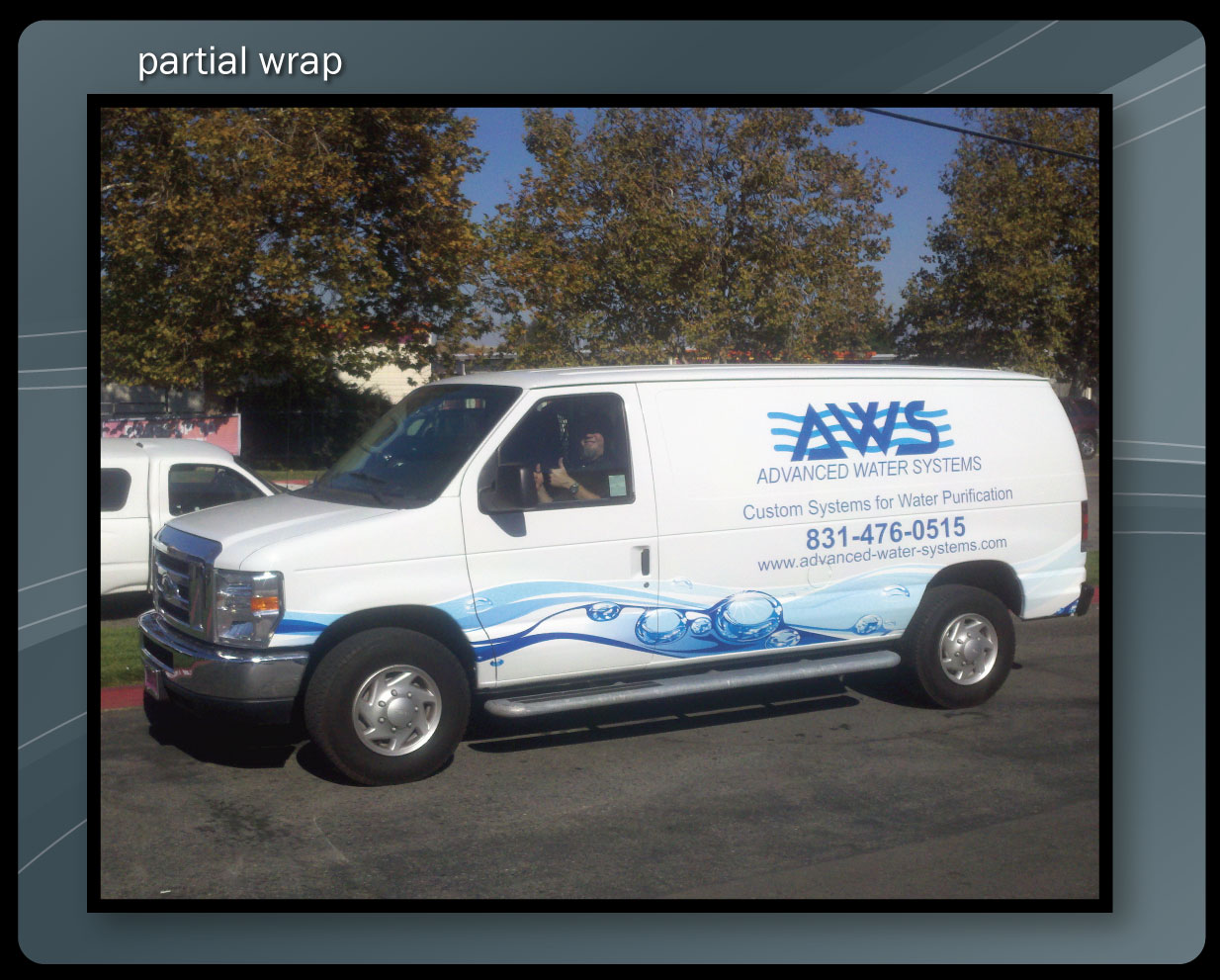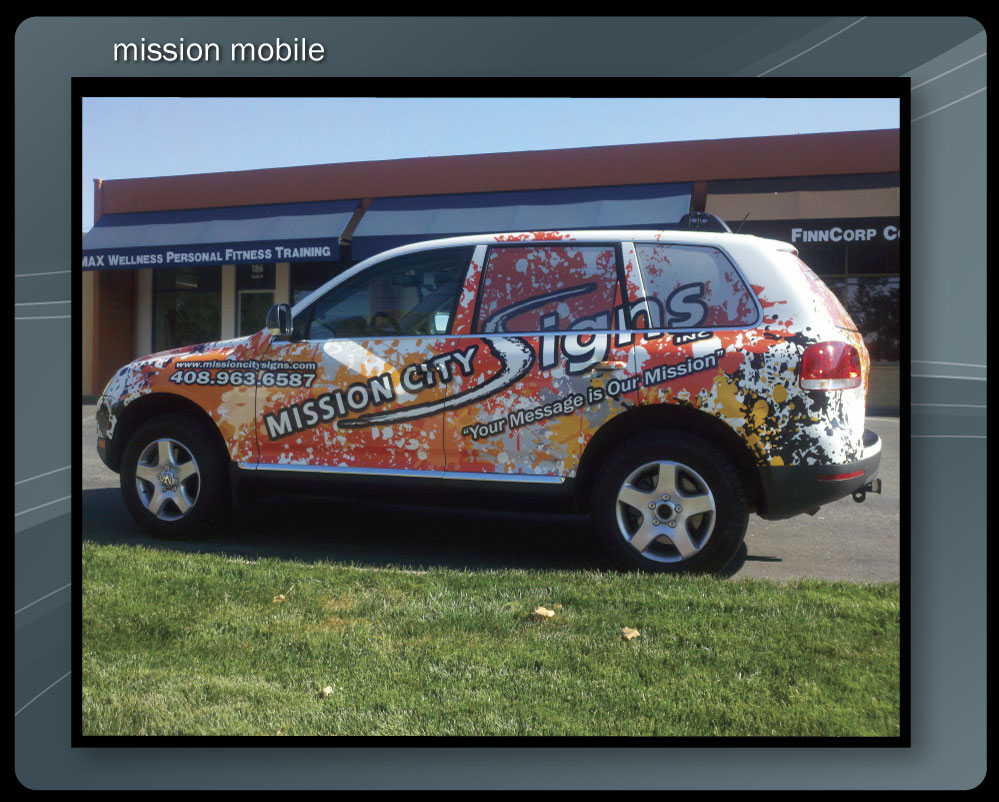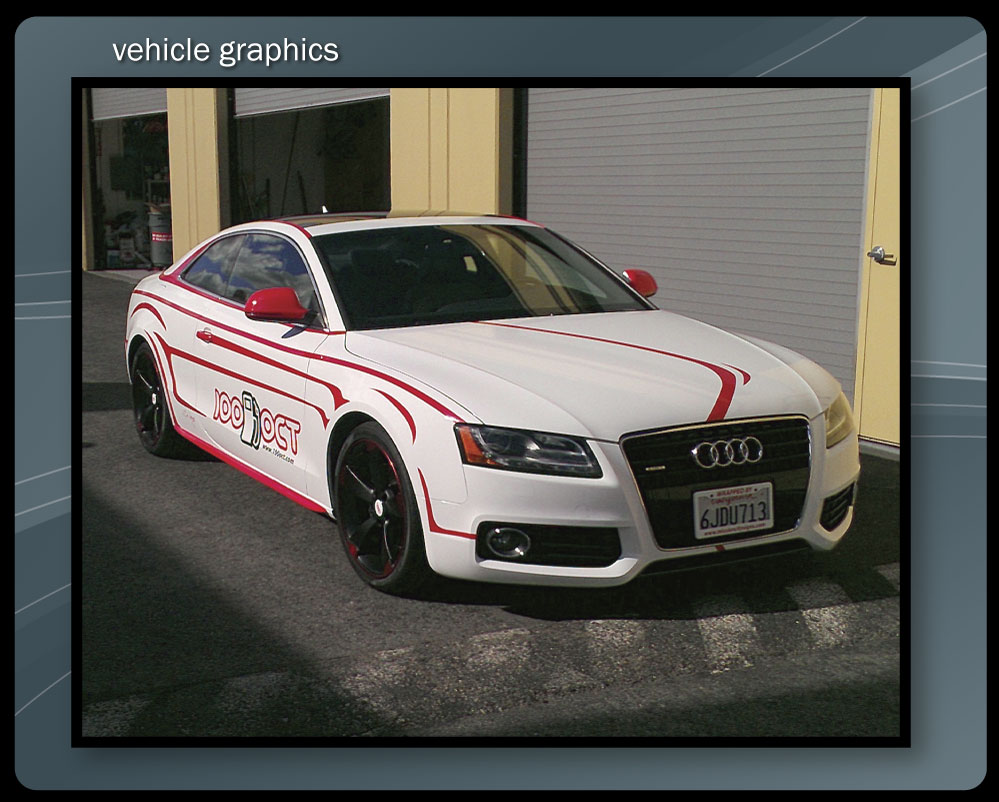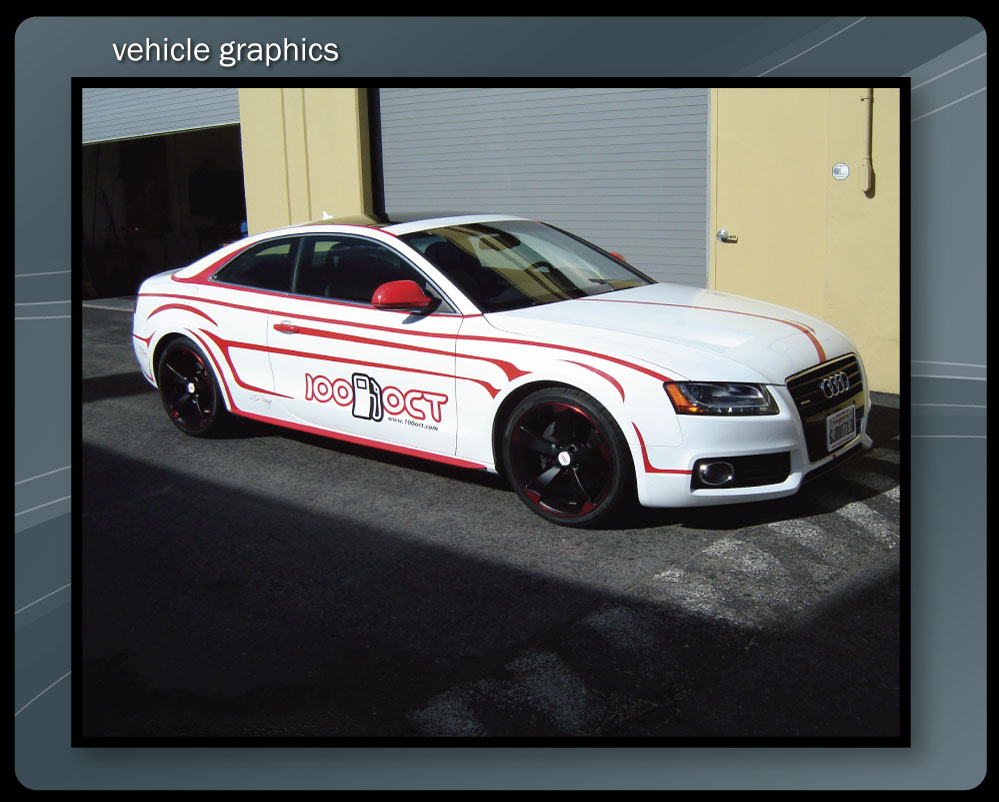 Wrapped rear-view mirrors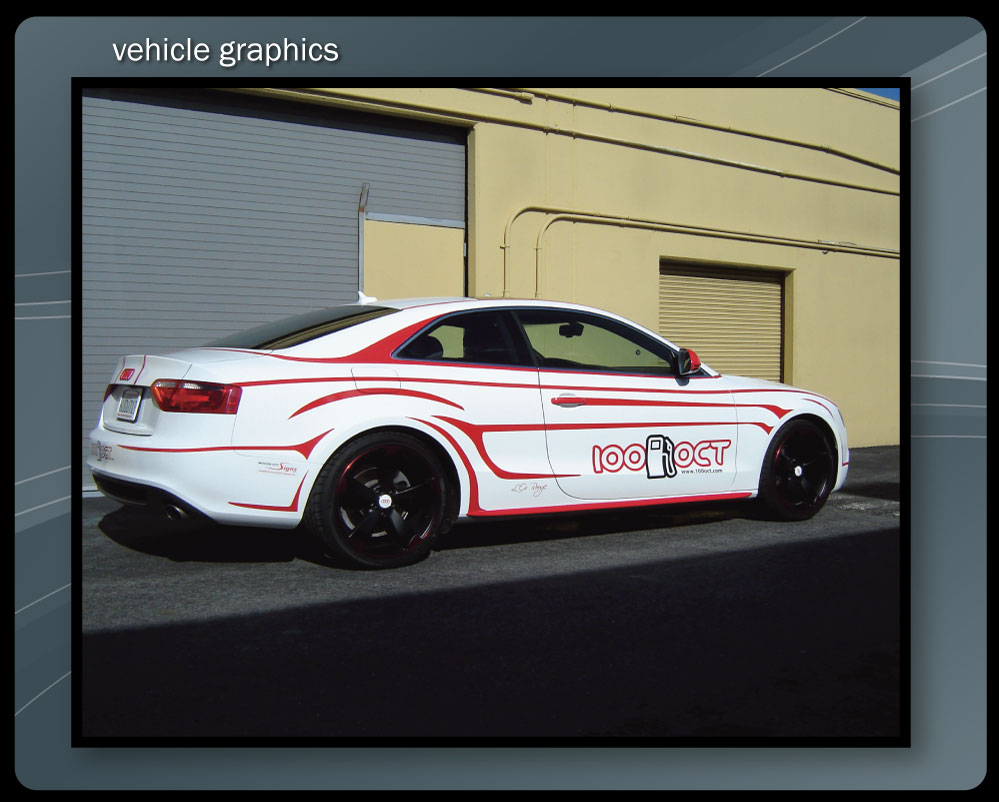 Full Wrap With Vinyl Accents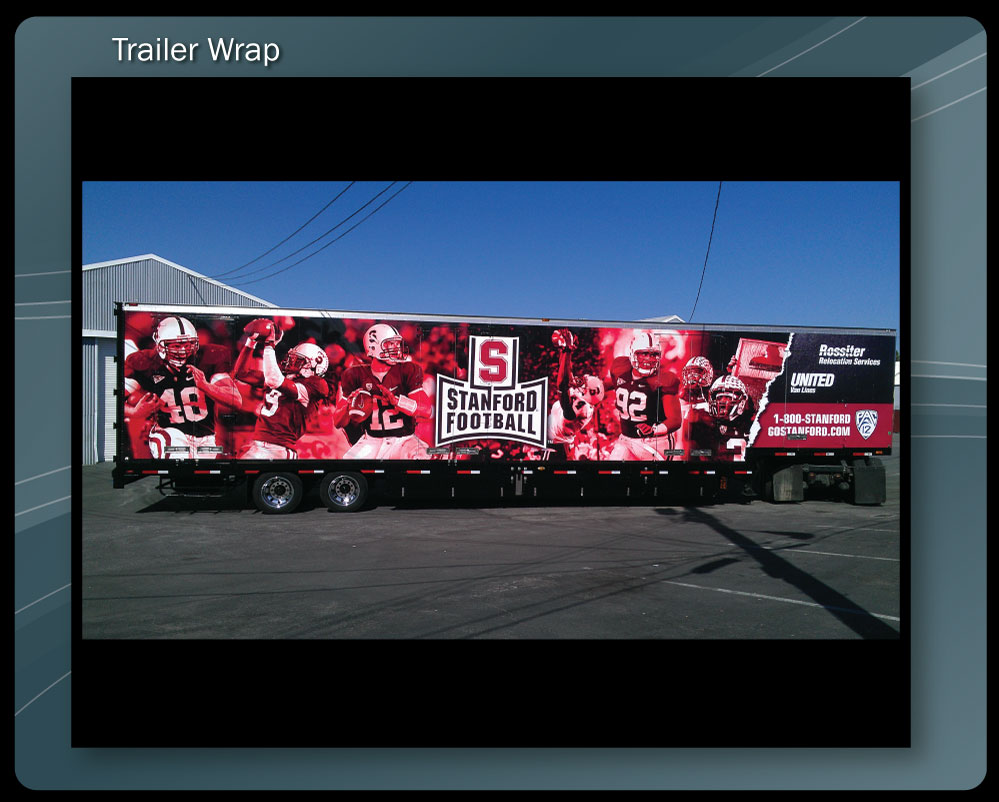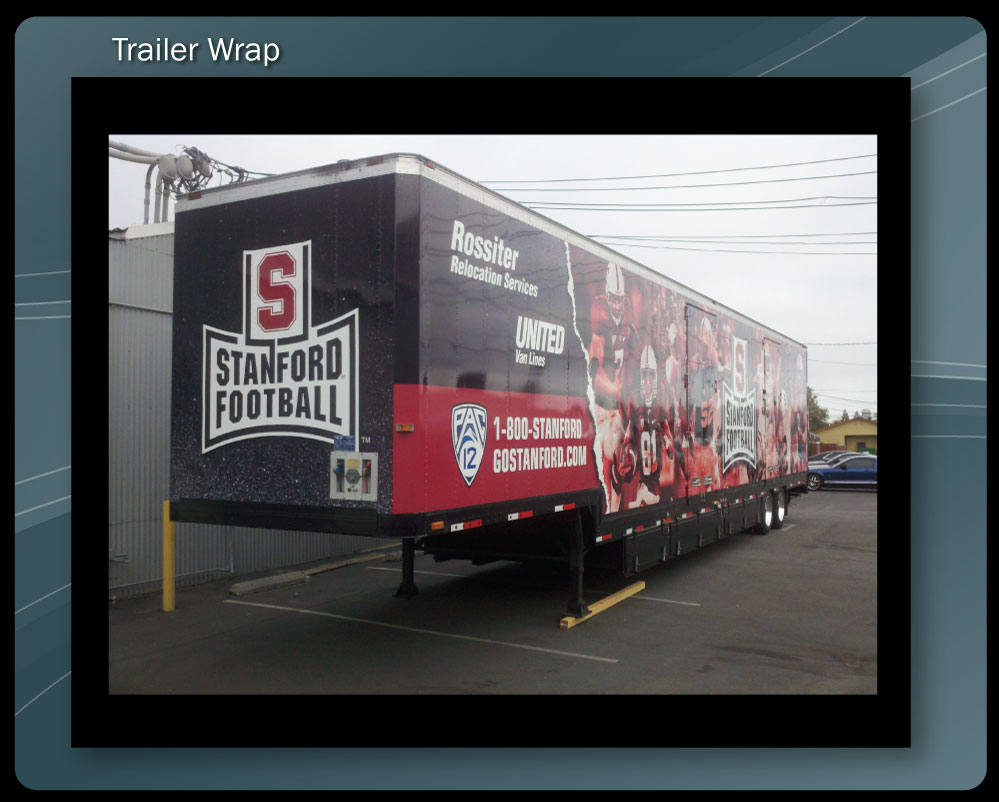 Stanford Football Equipment Trailer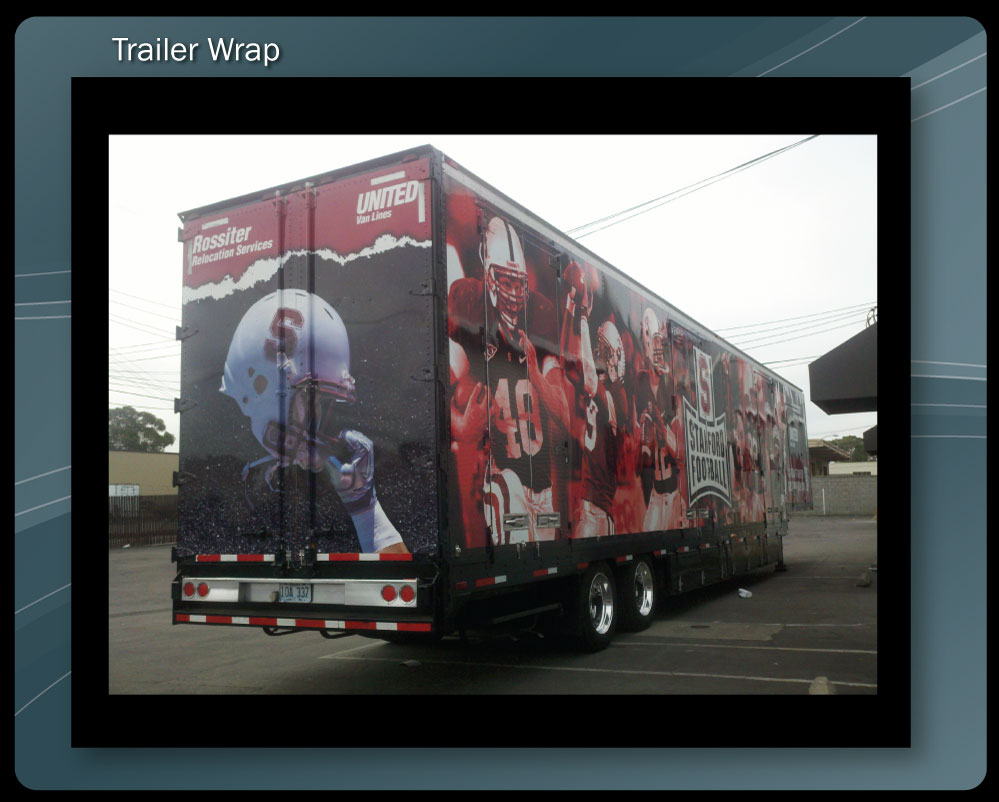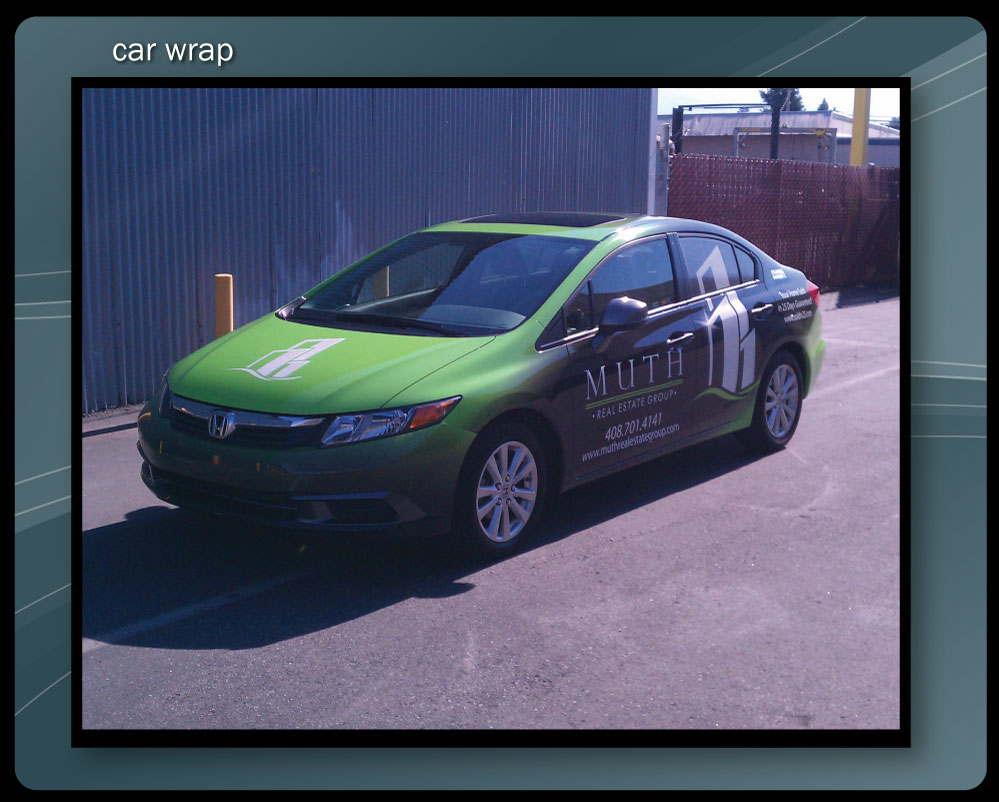 Full wrap for Muth Real Estate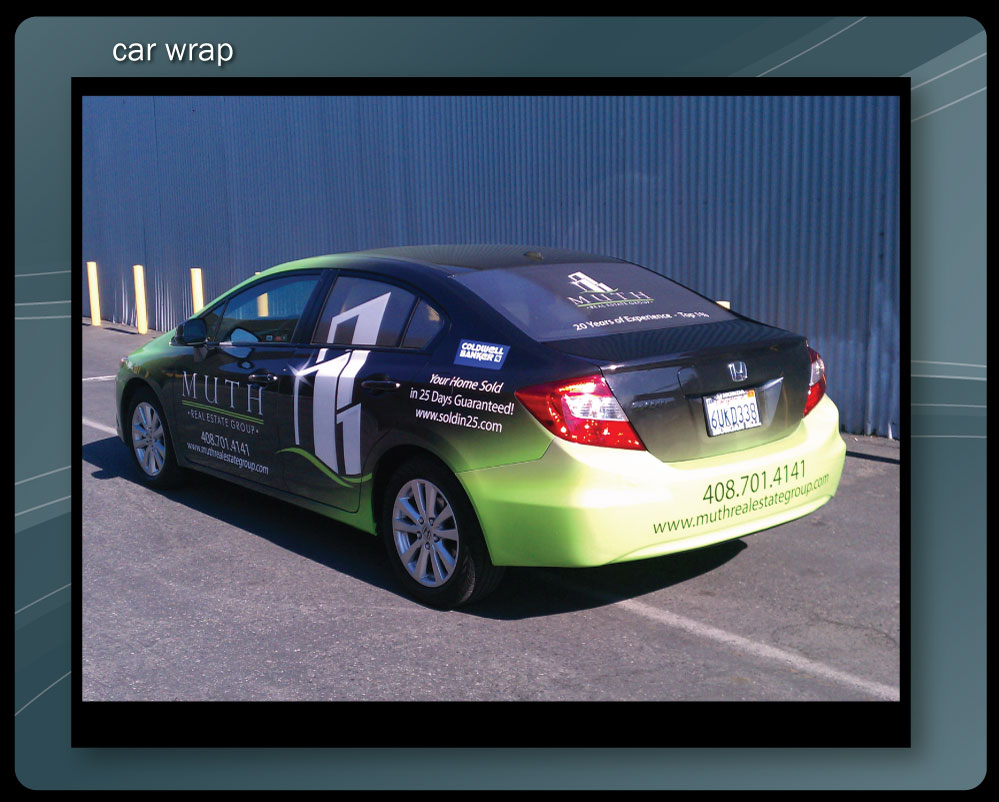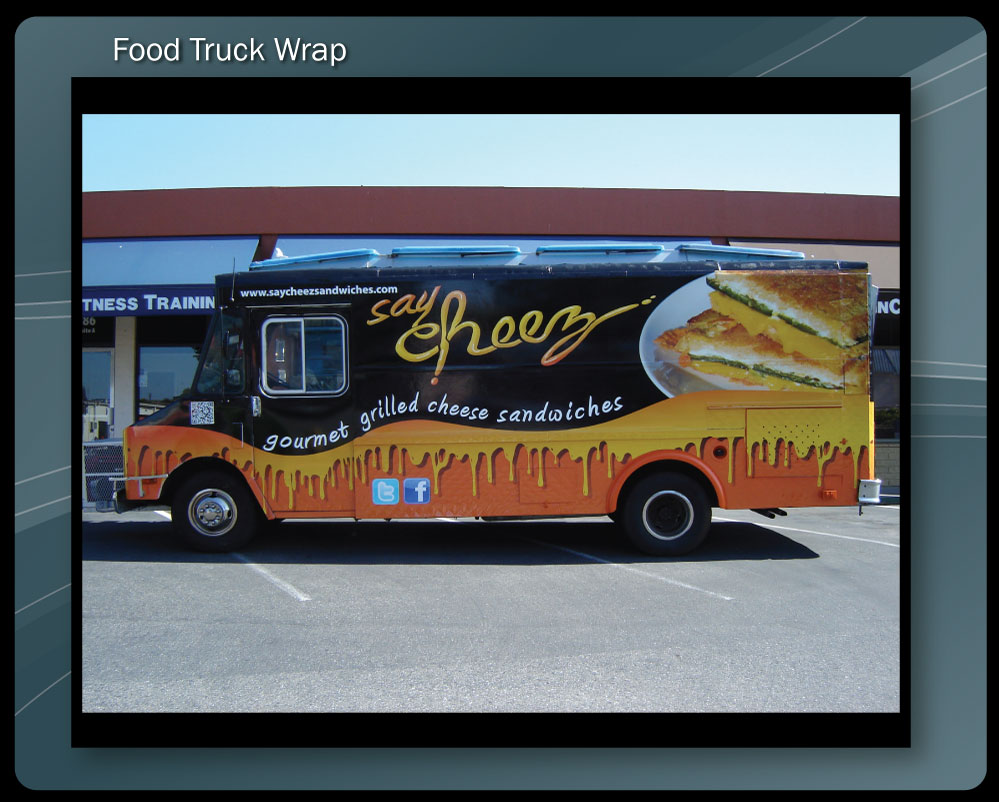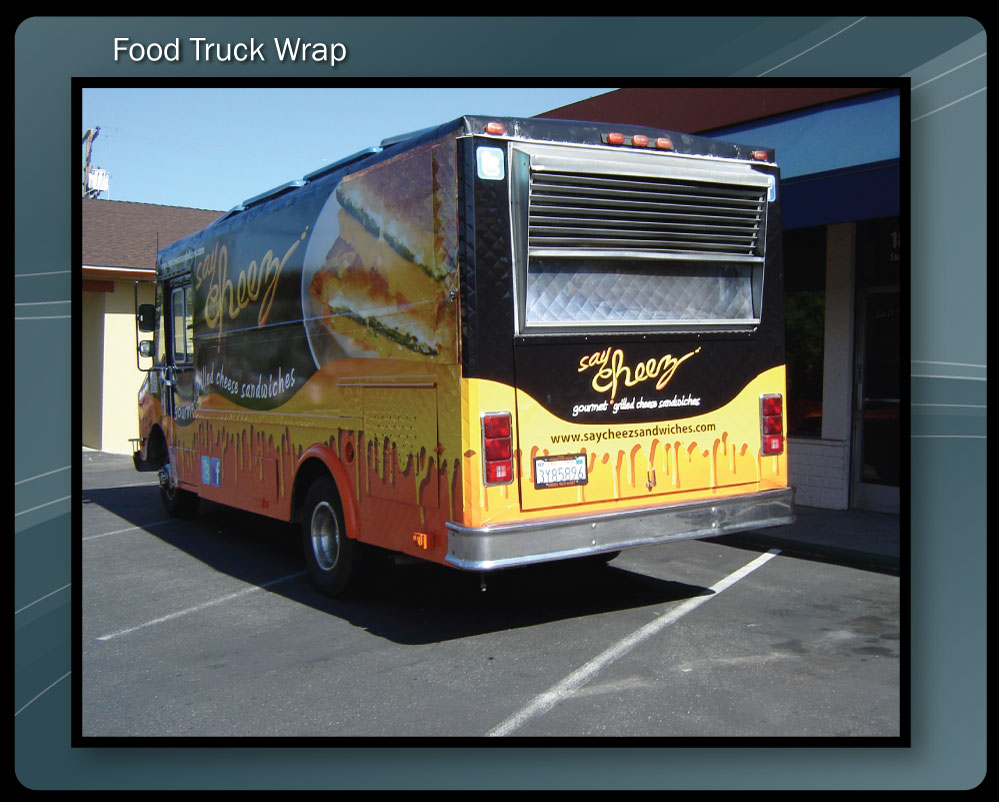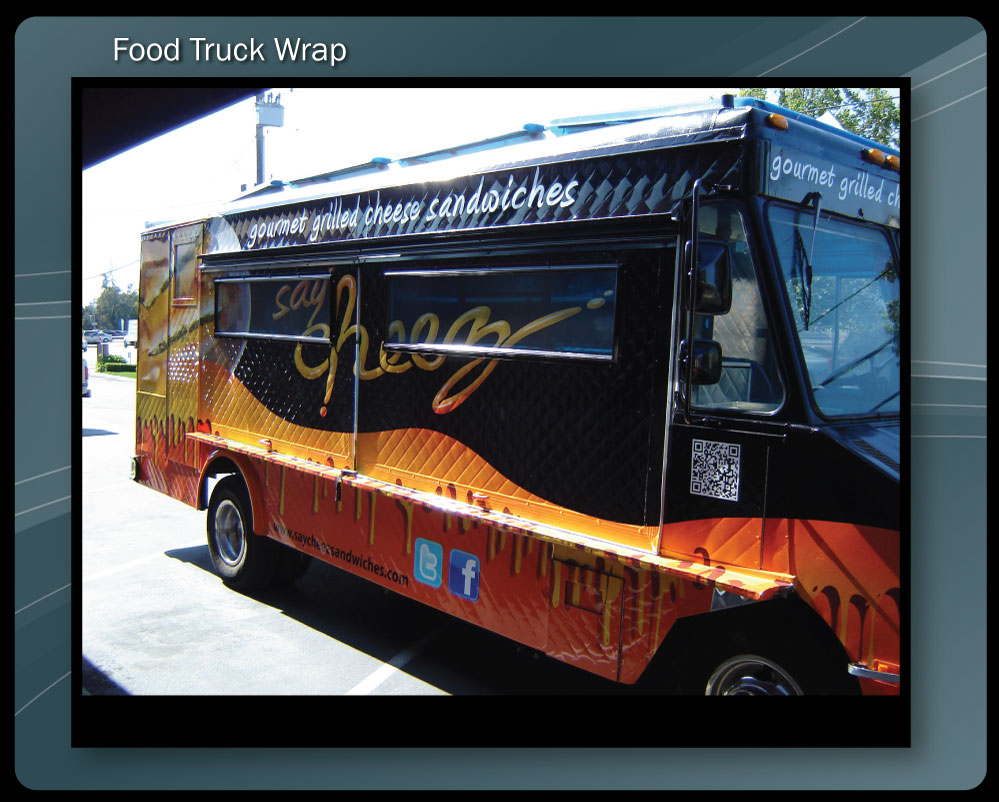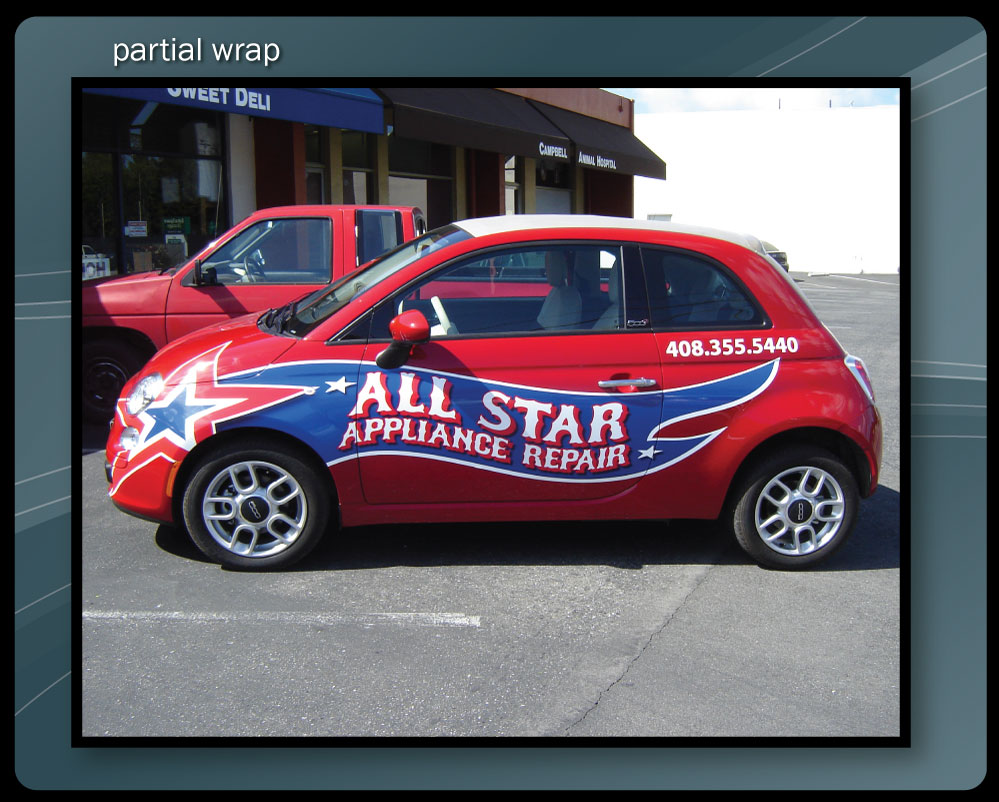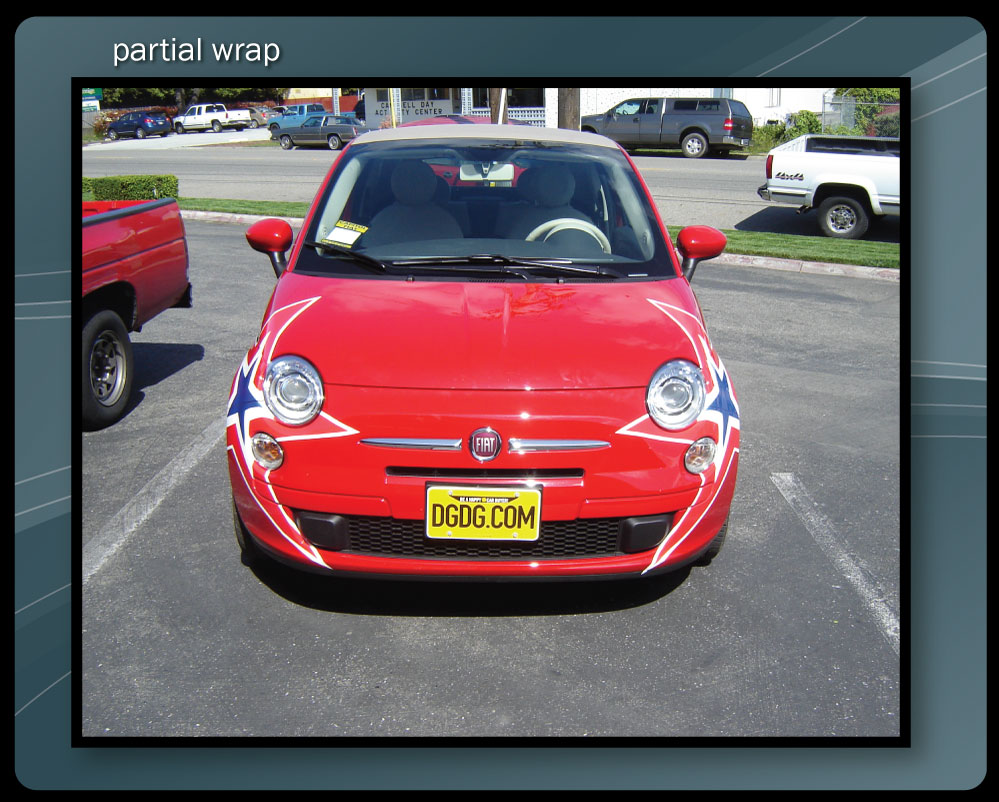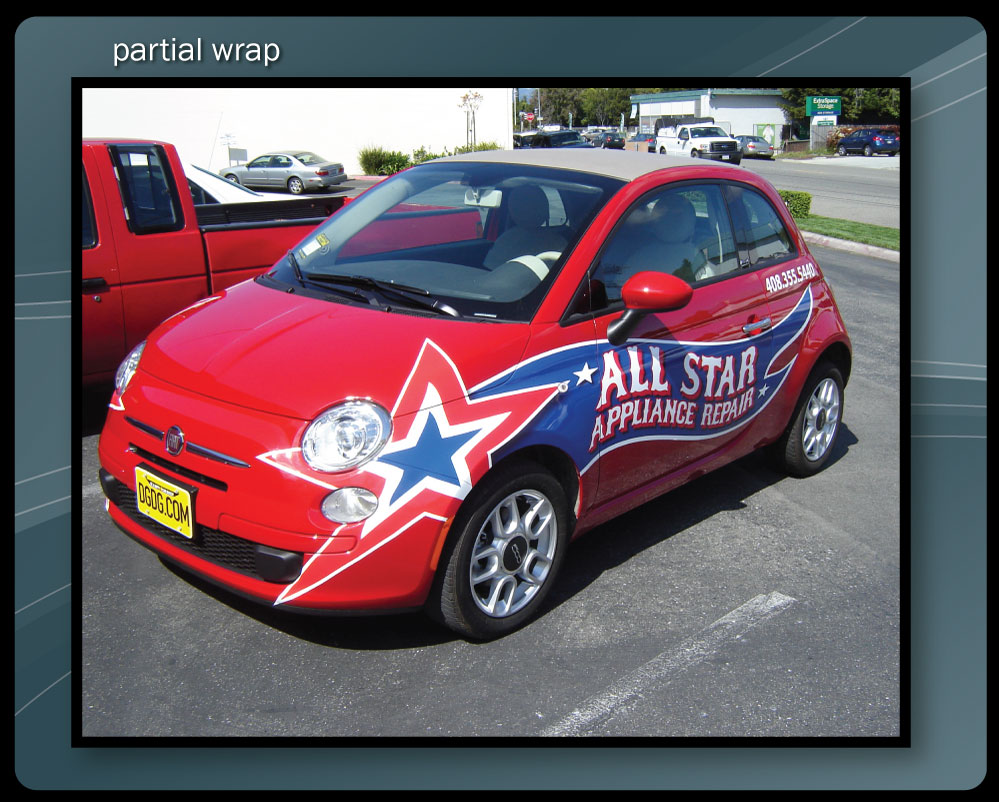 We can fit the logo to your car.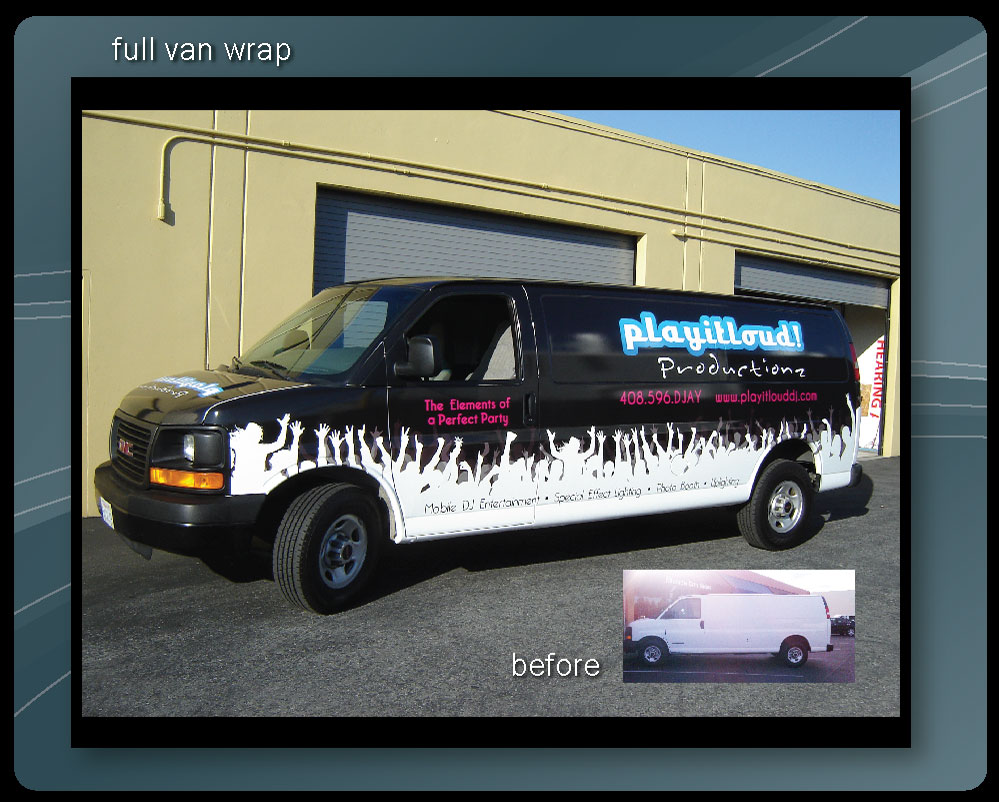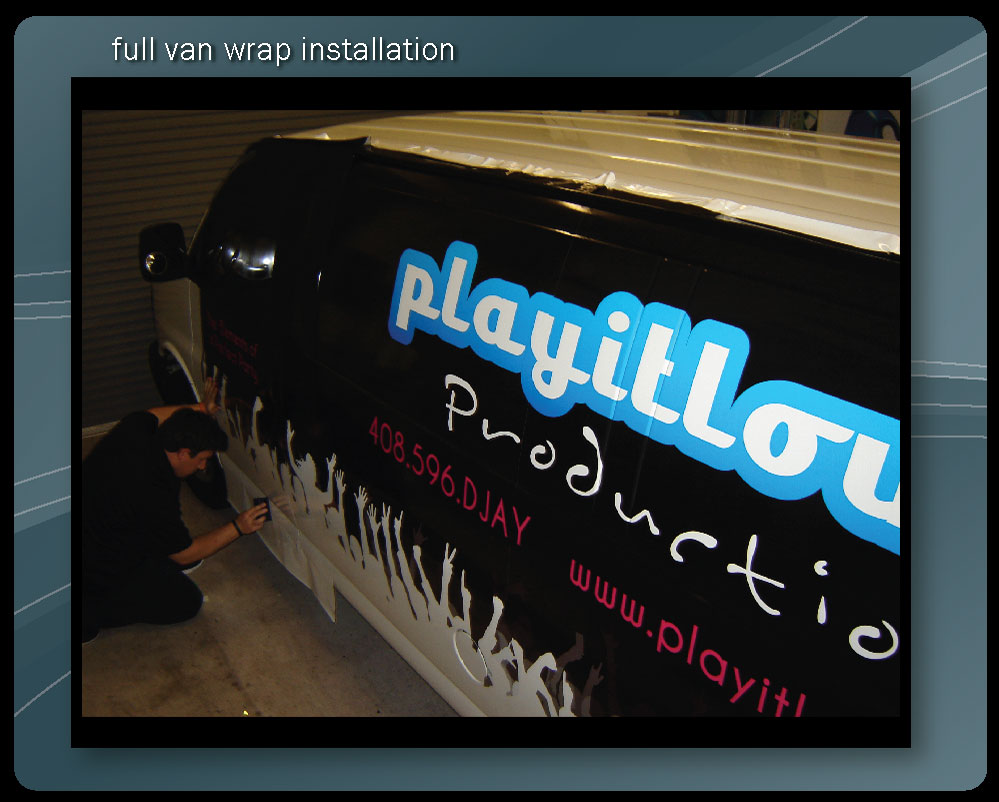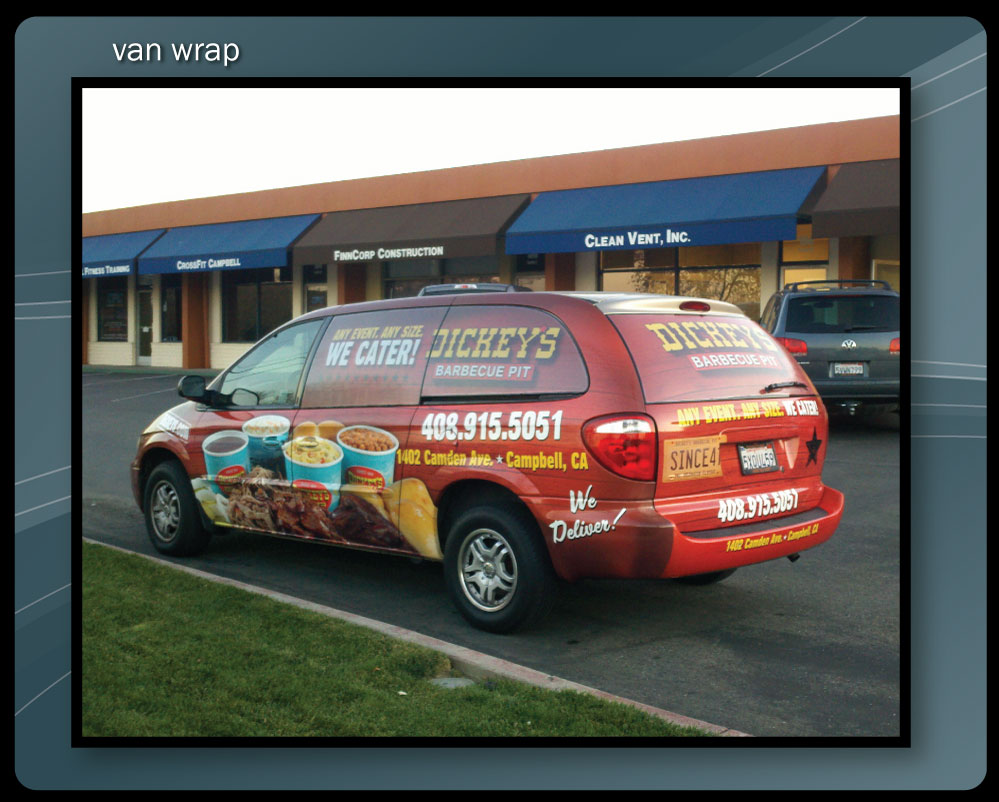 with perforated window film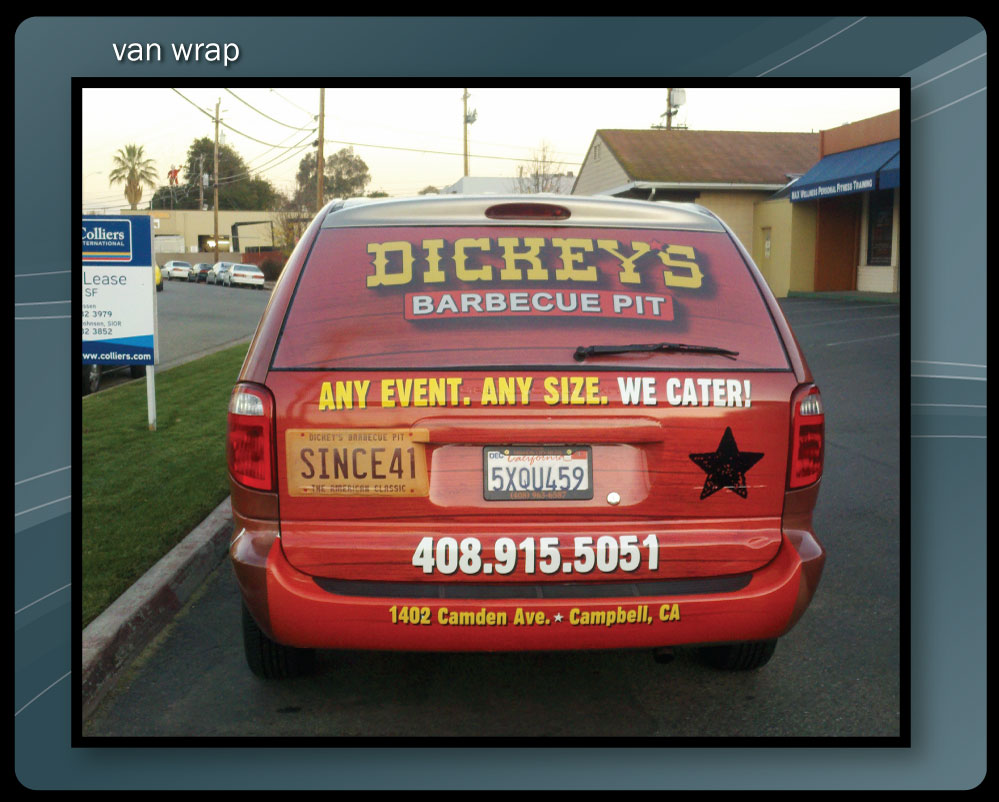 Advertise anywhere you go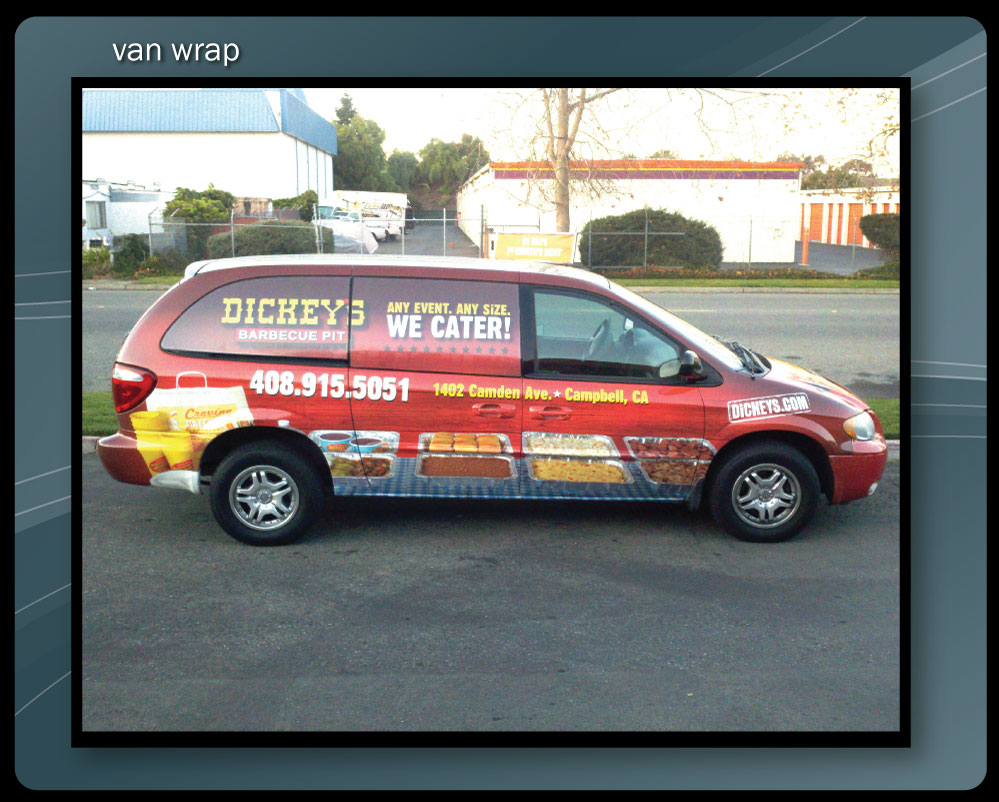 Custom fit to your vehicle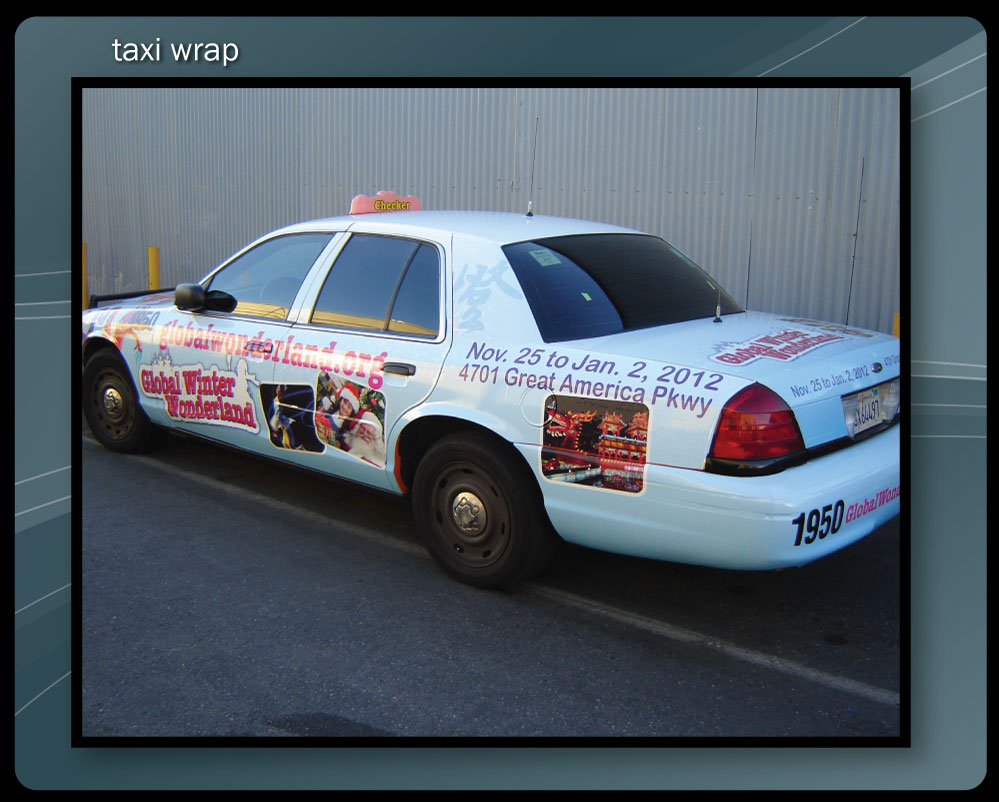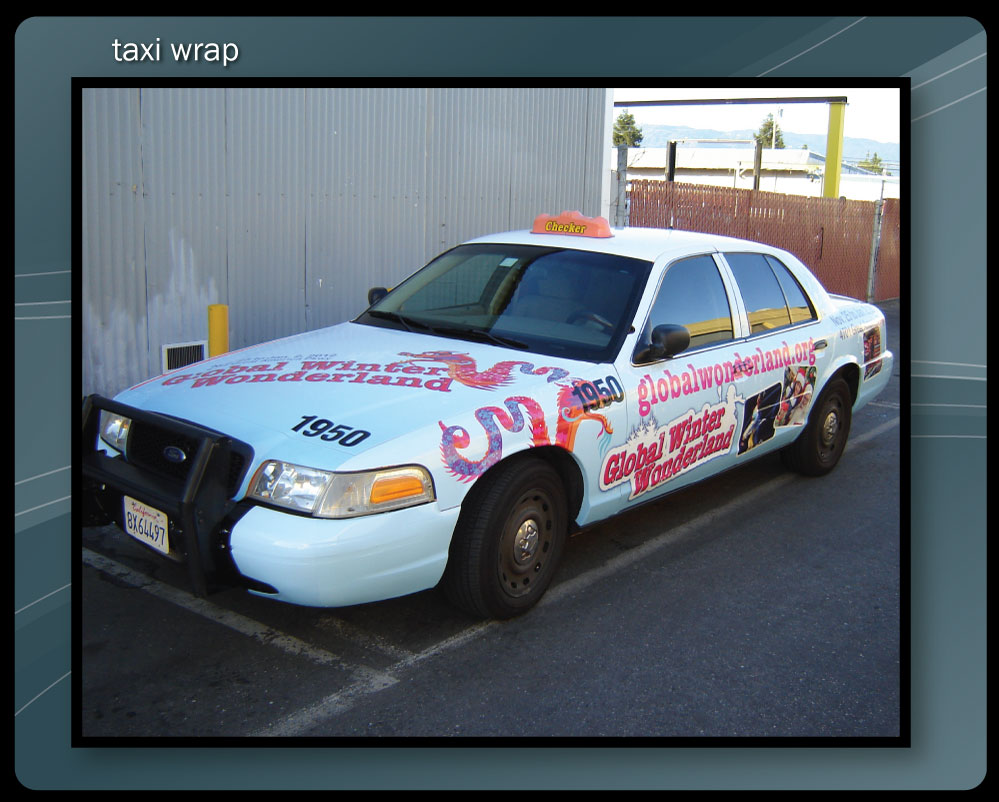 advertising on your taxi fleet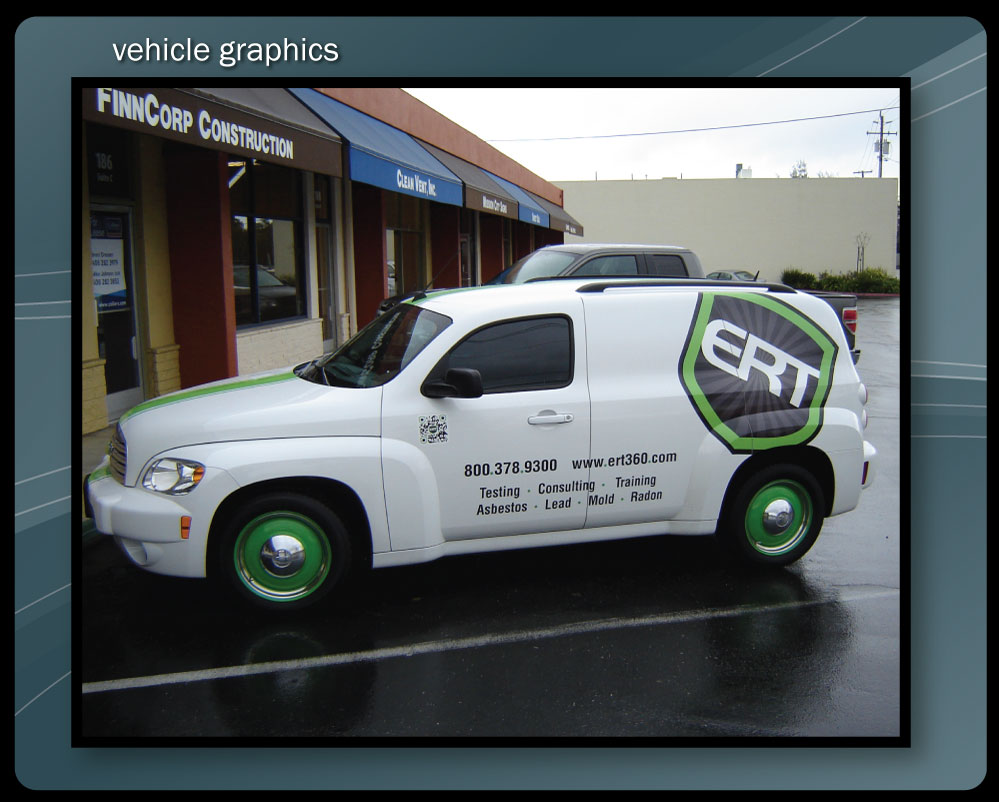 color matched to the rims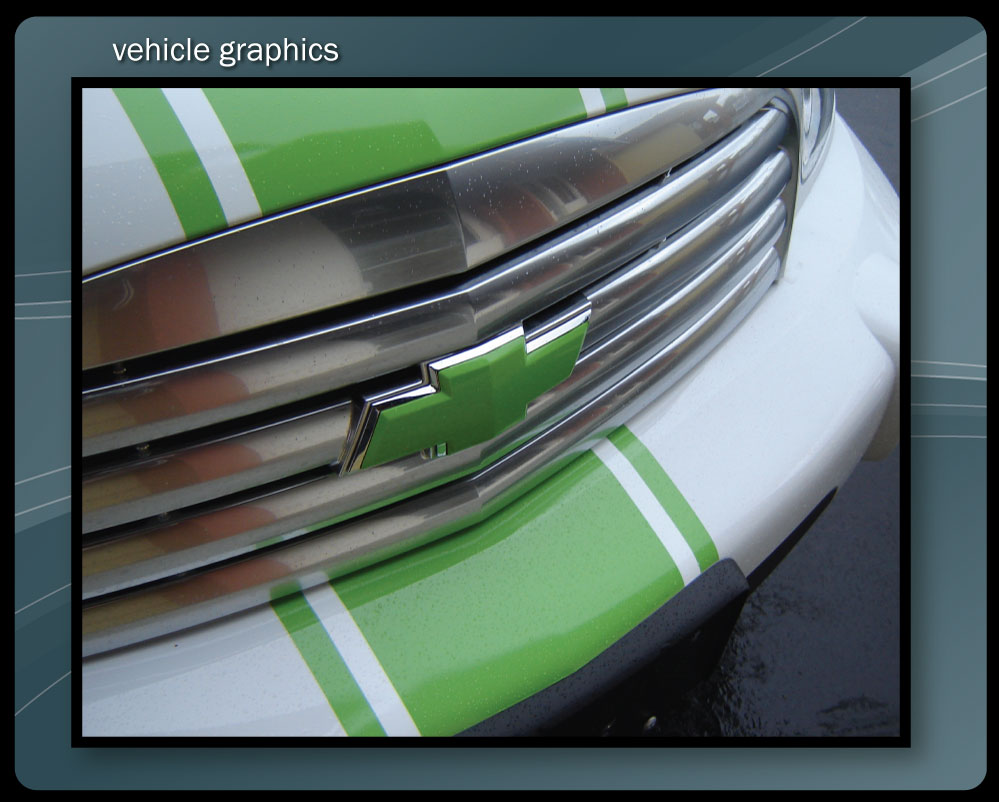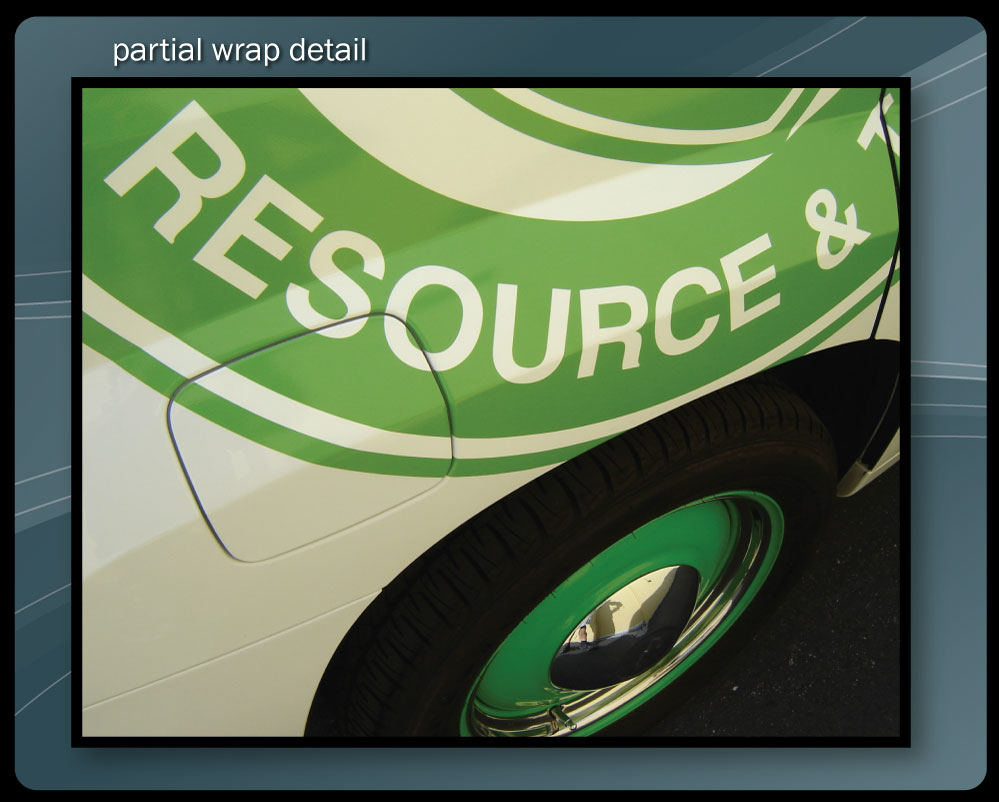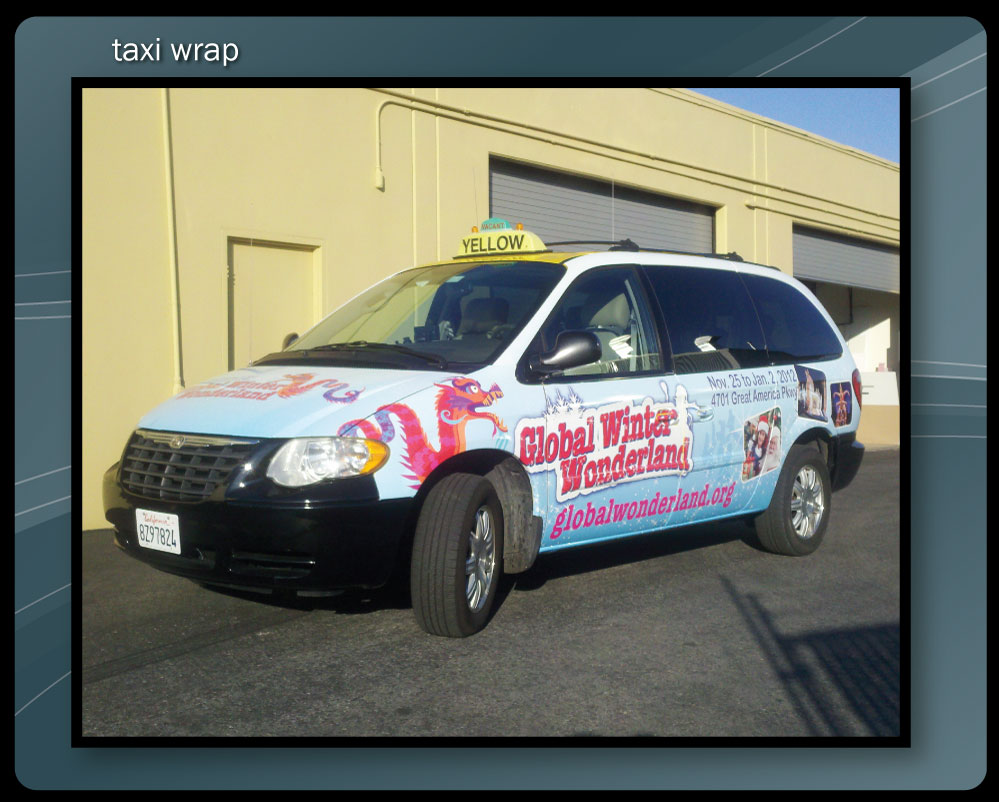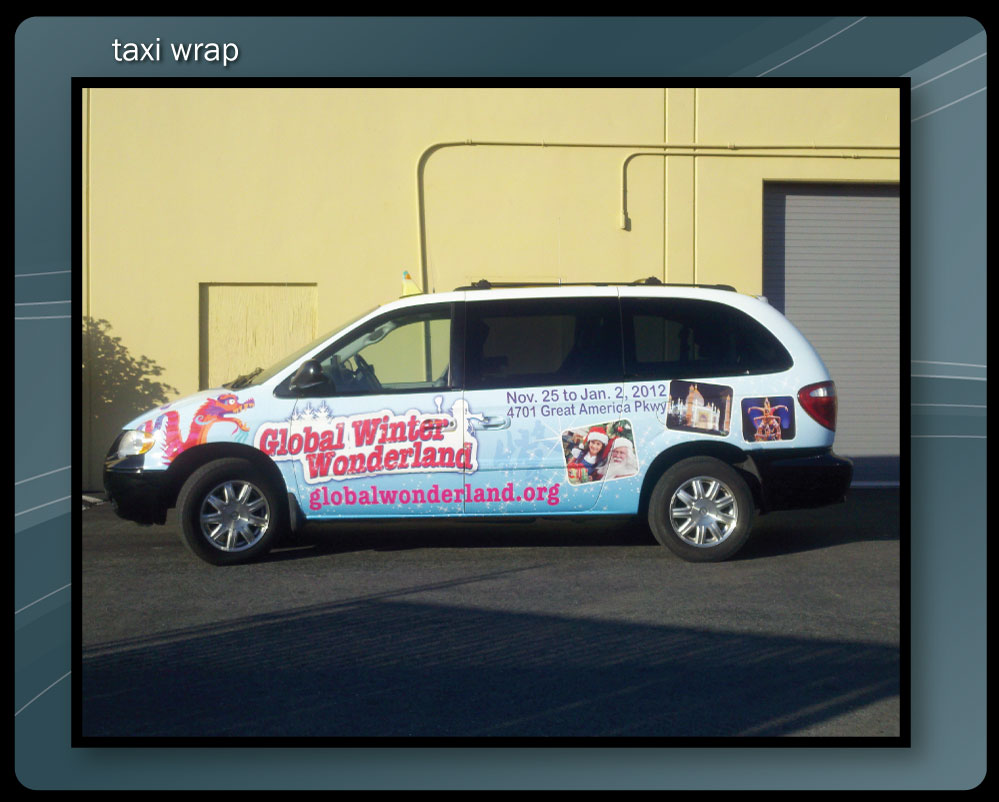 easily removable after the event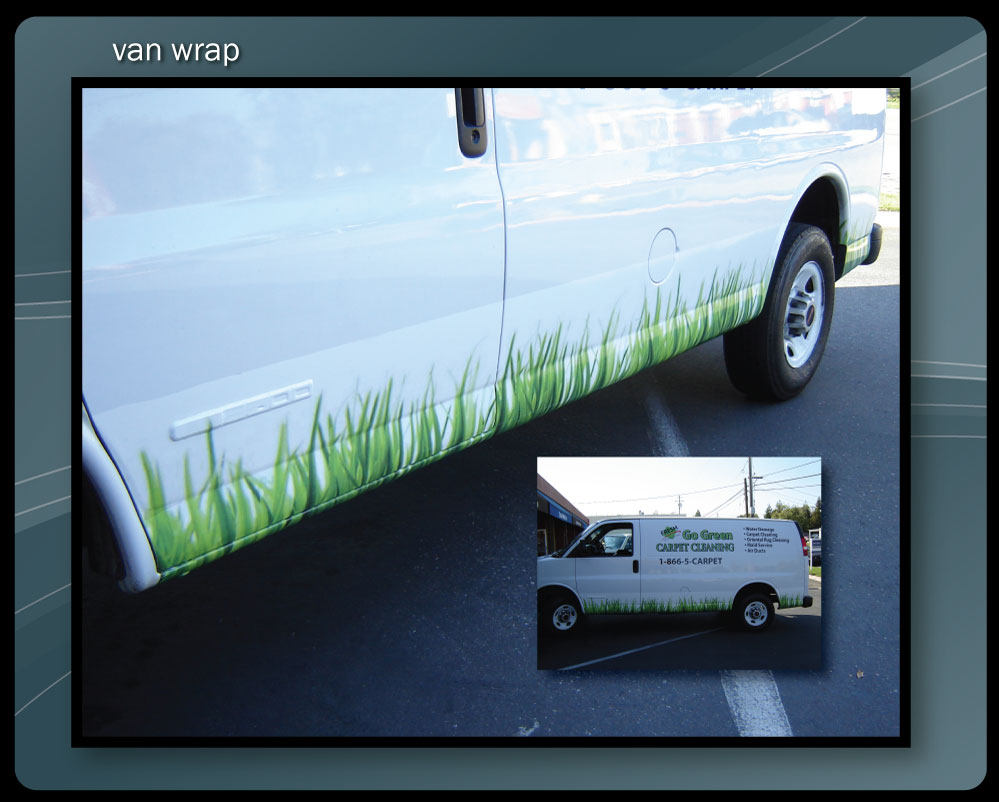 No need to wrap the entire van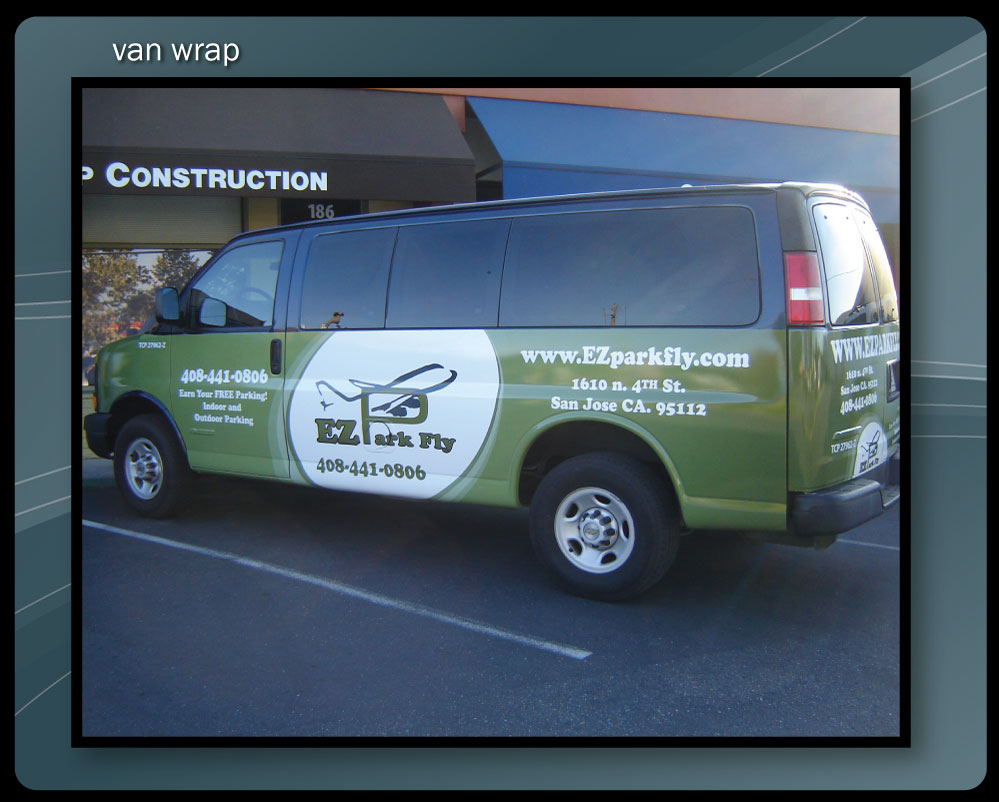 just the lower half was wrapped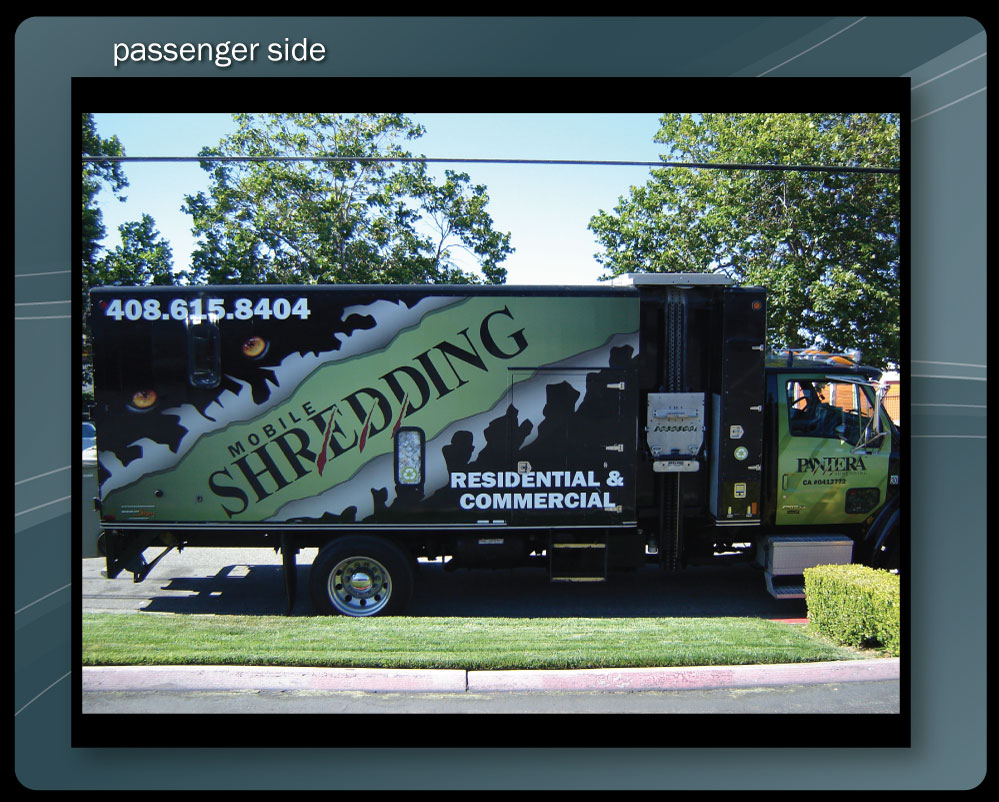 Custom design to fit your business model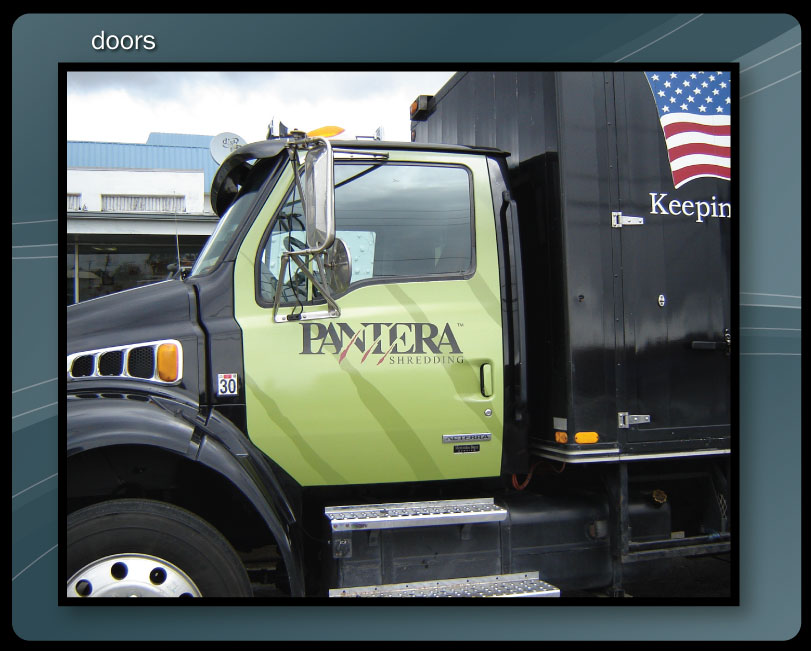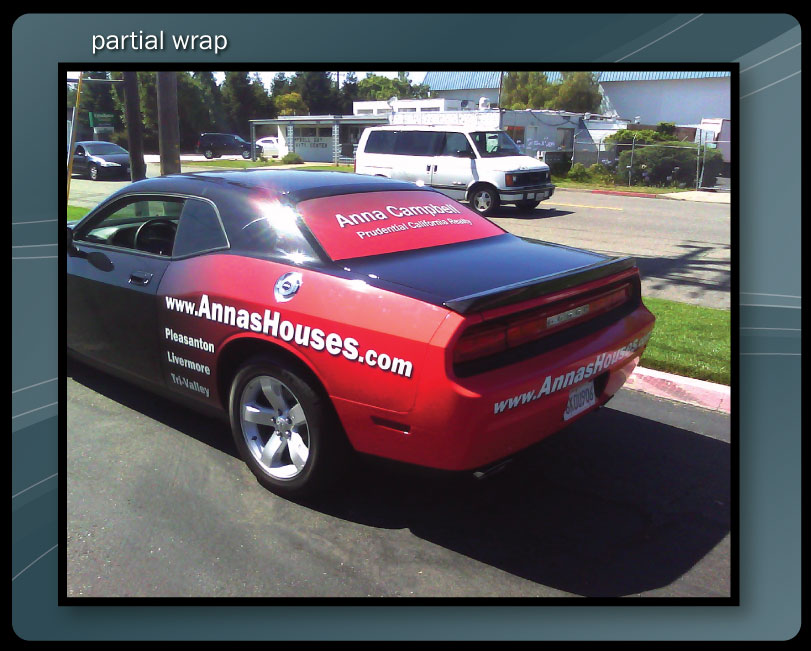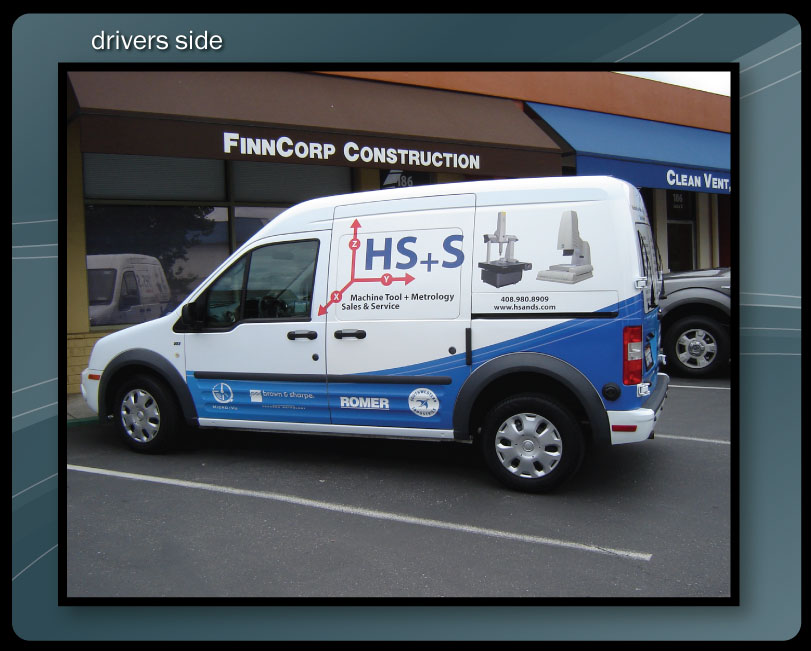 Delivery vehicles need love too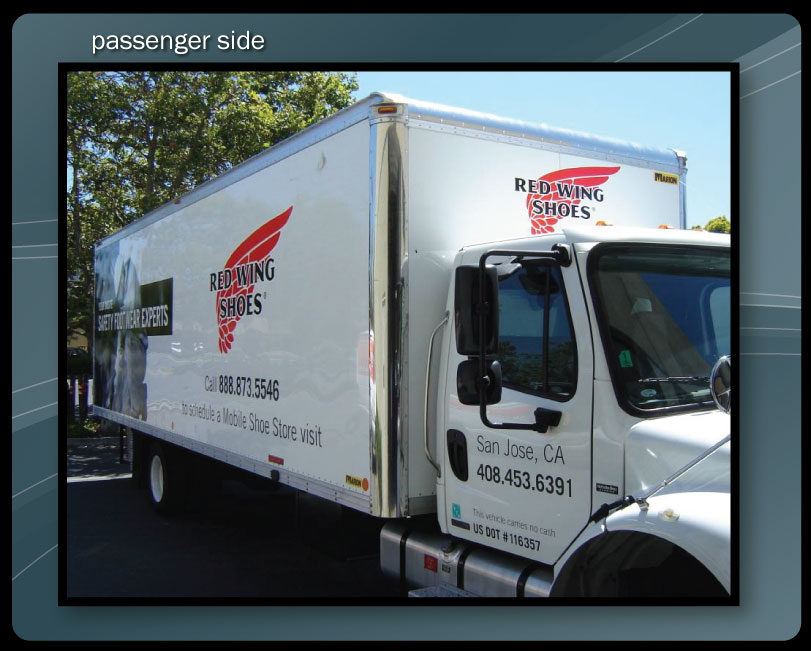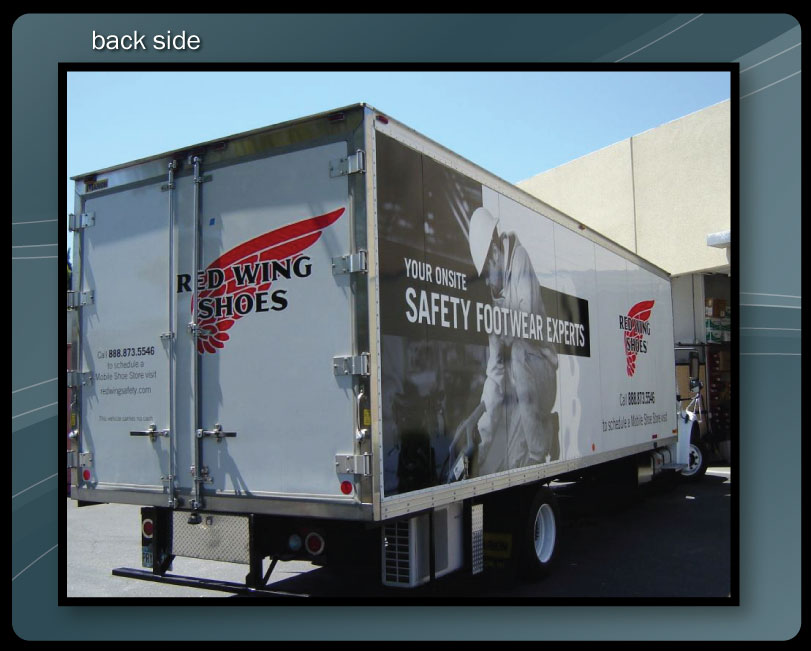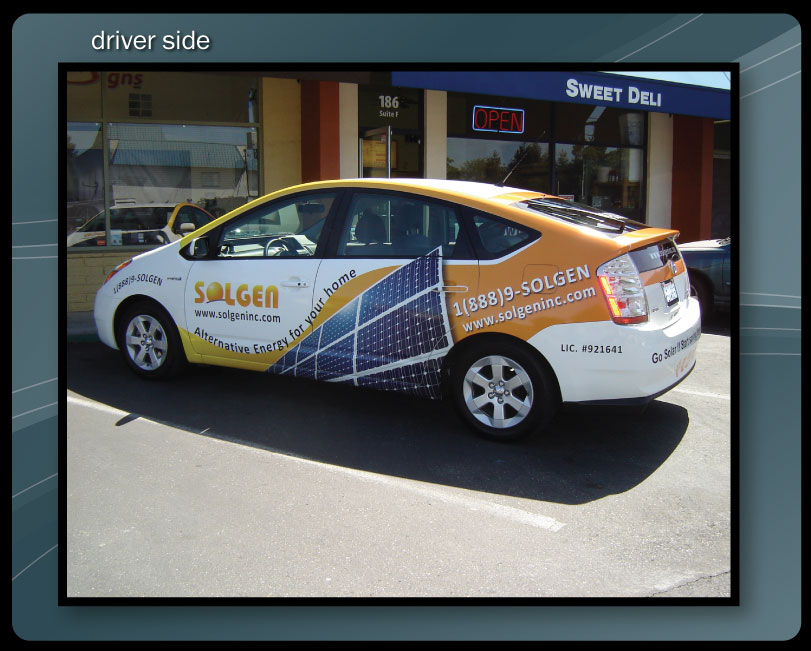 We can match your budget.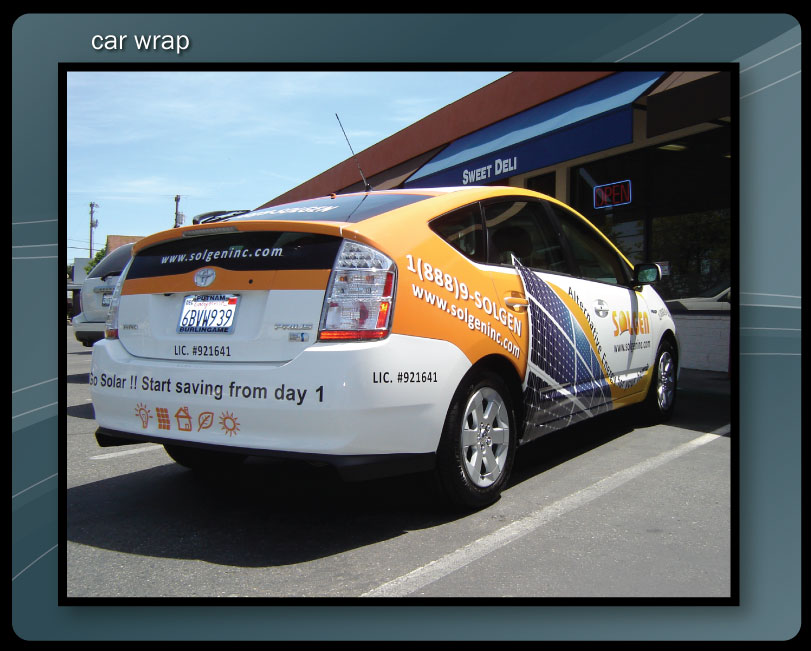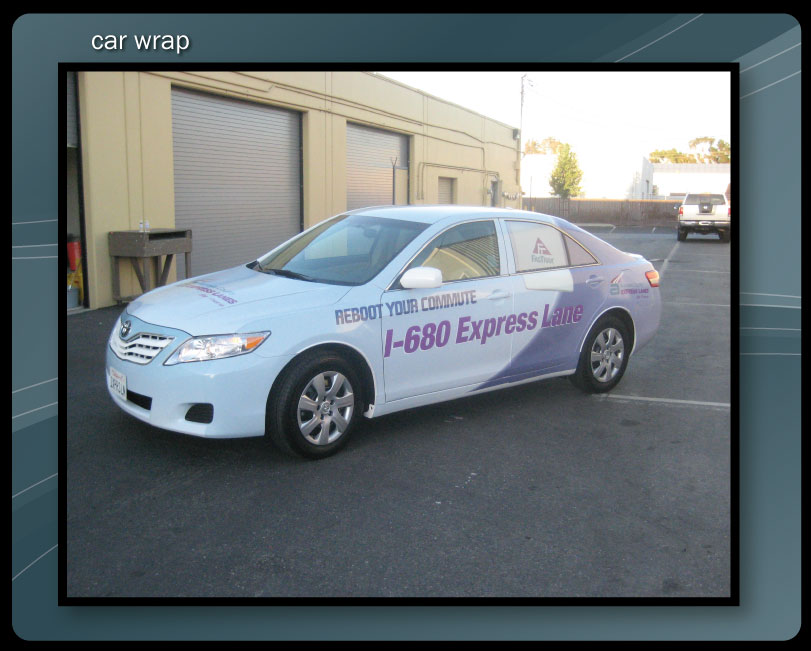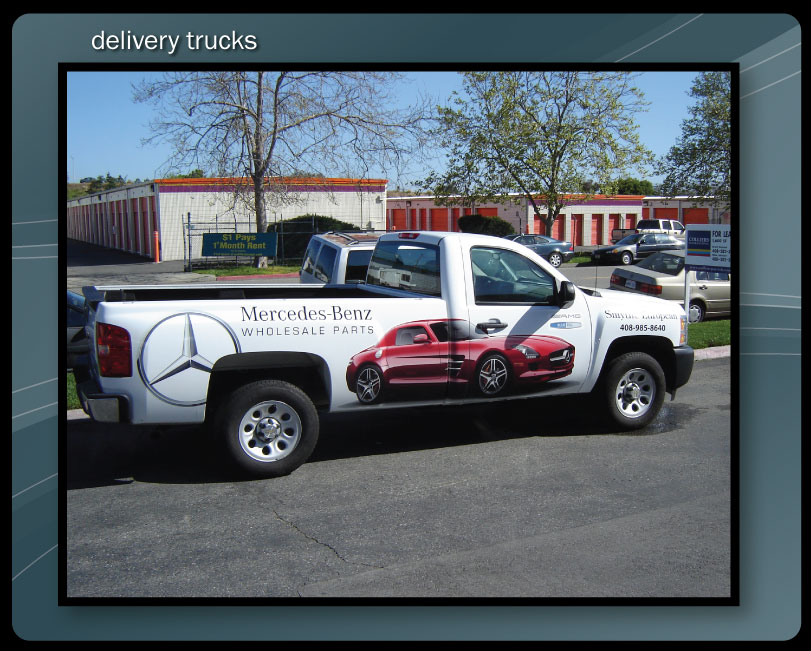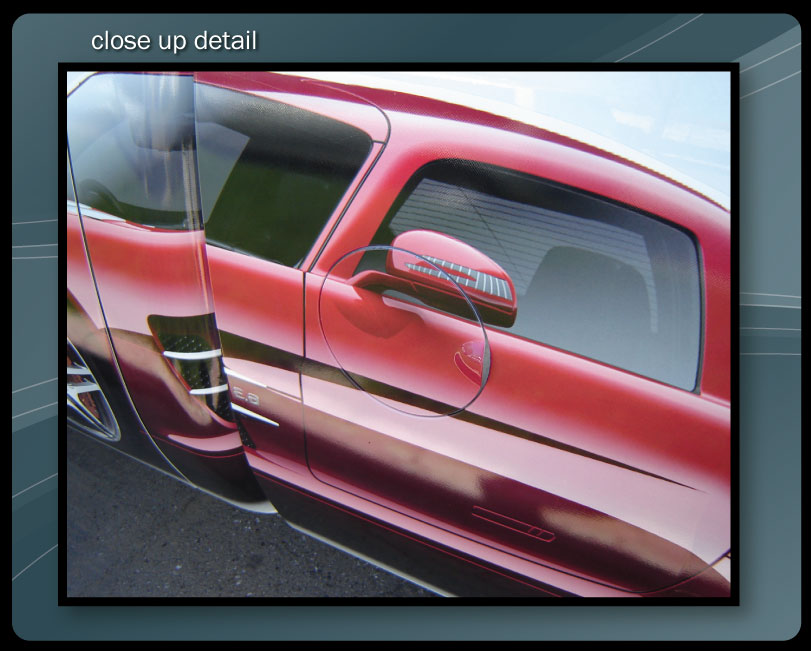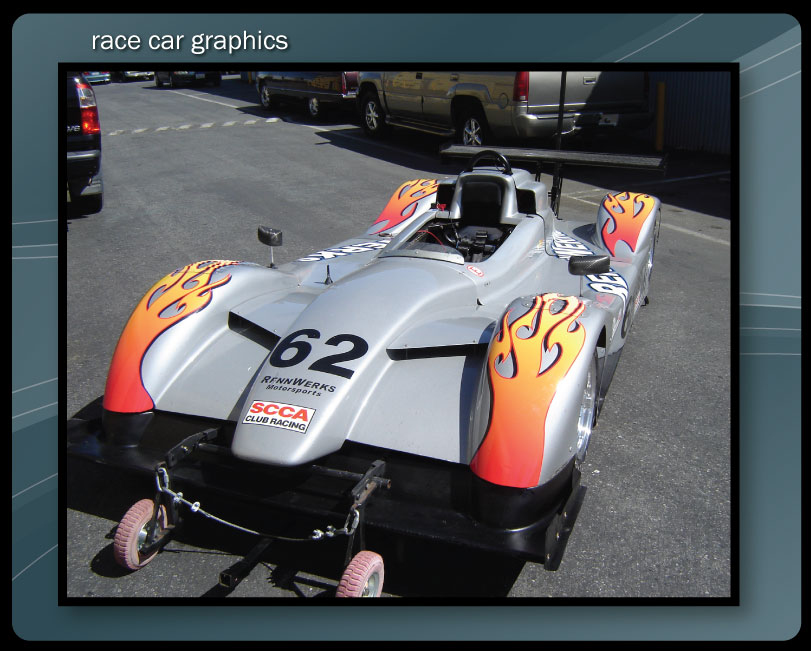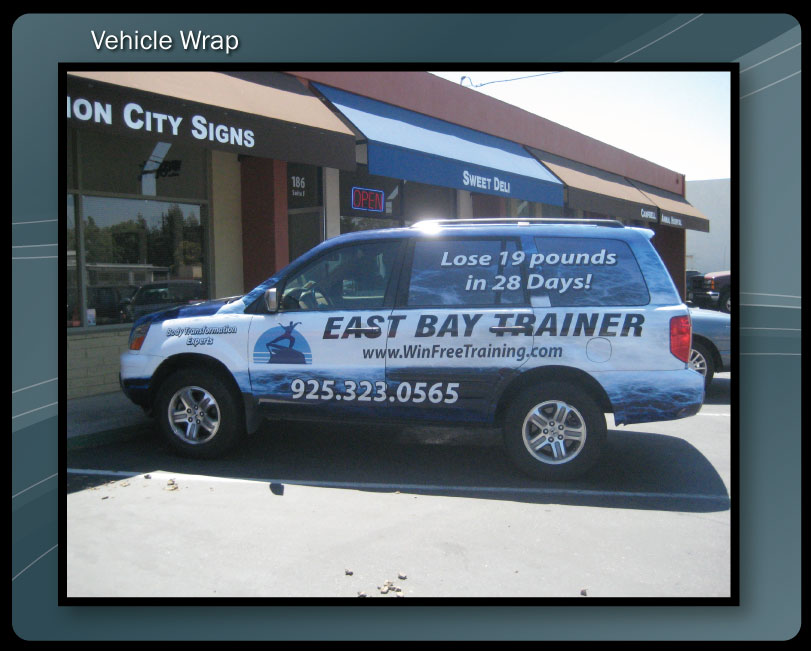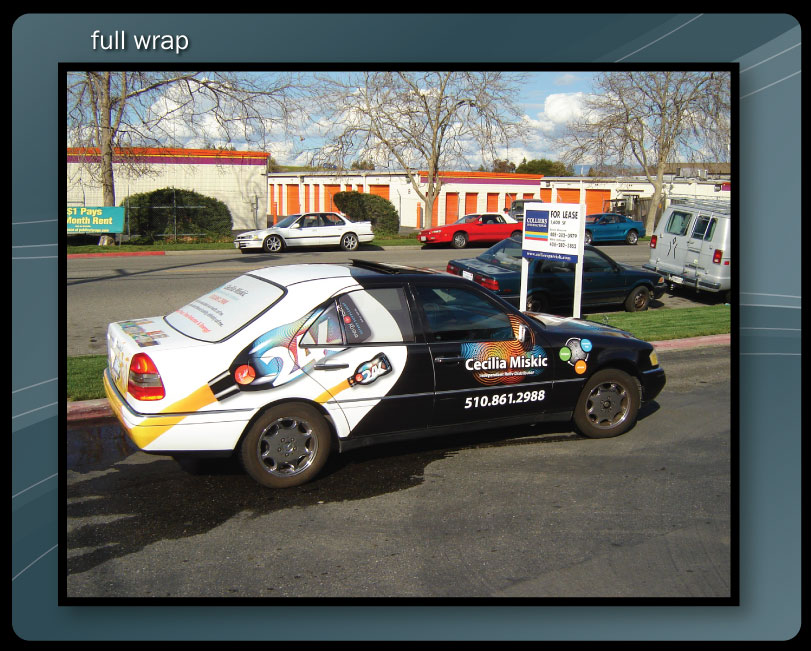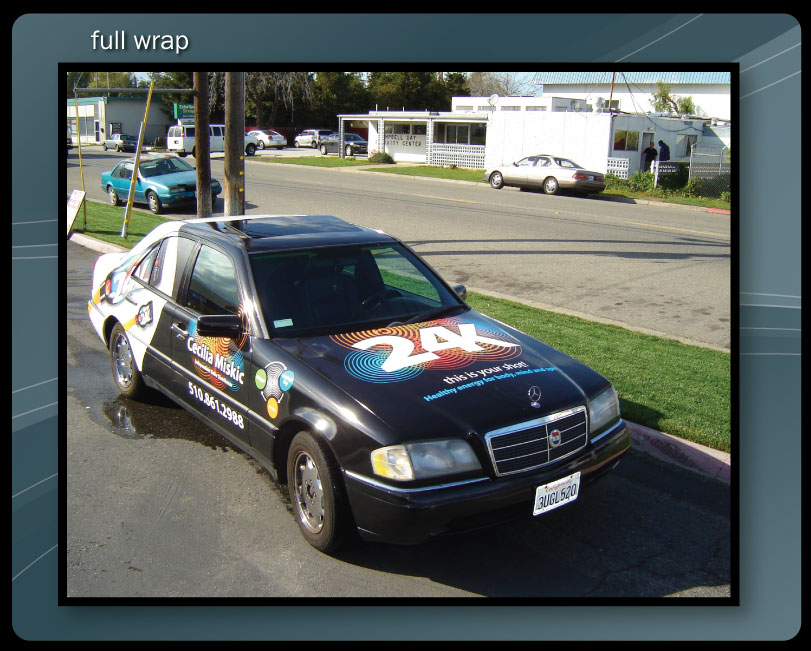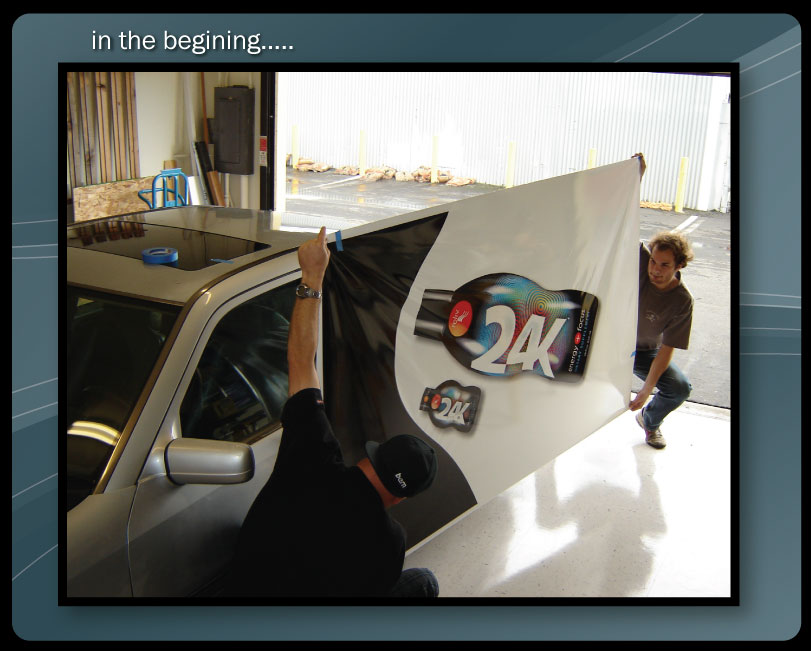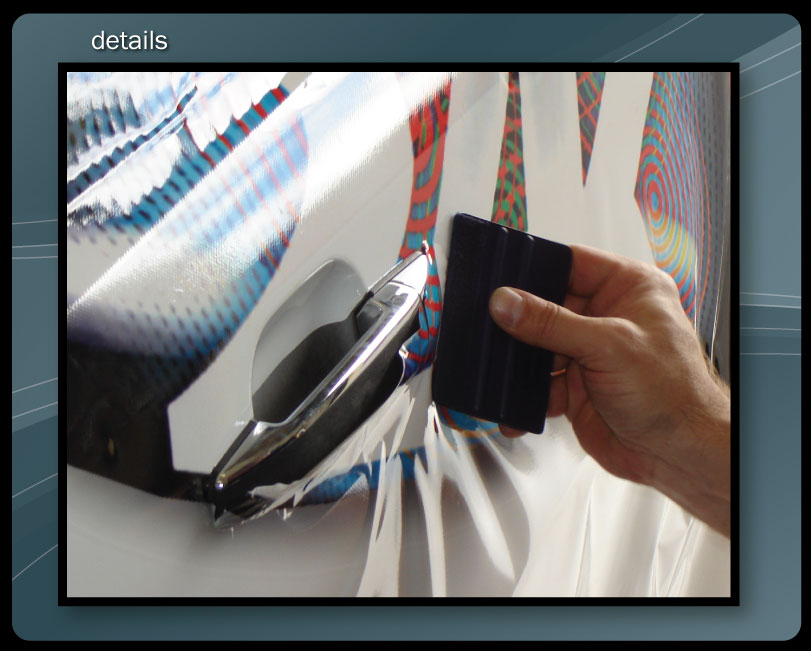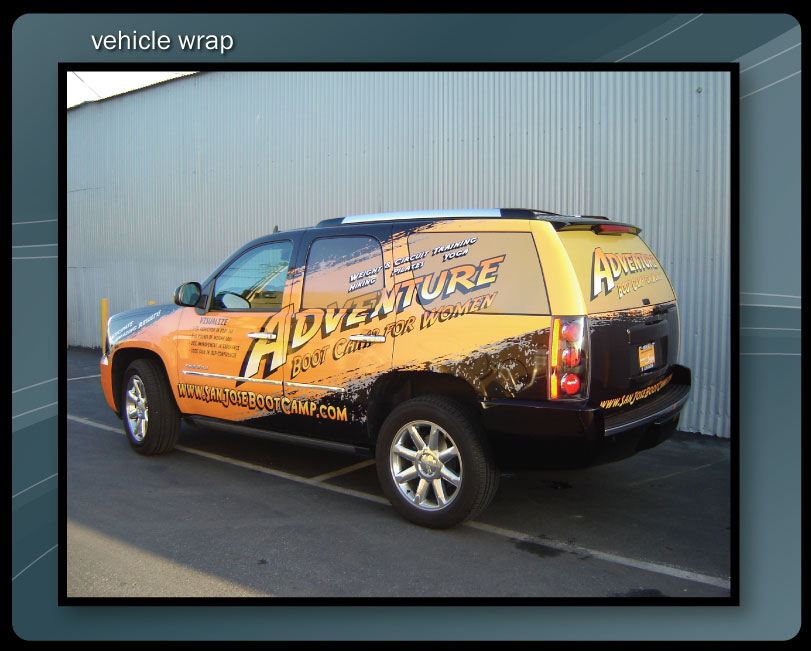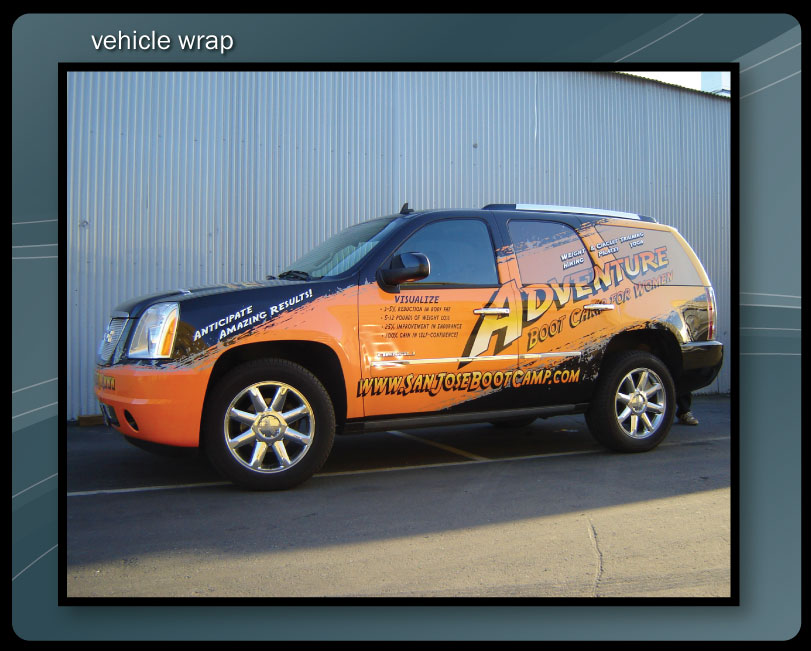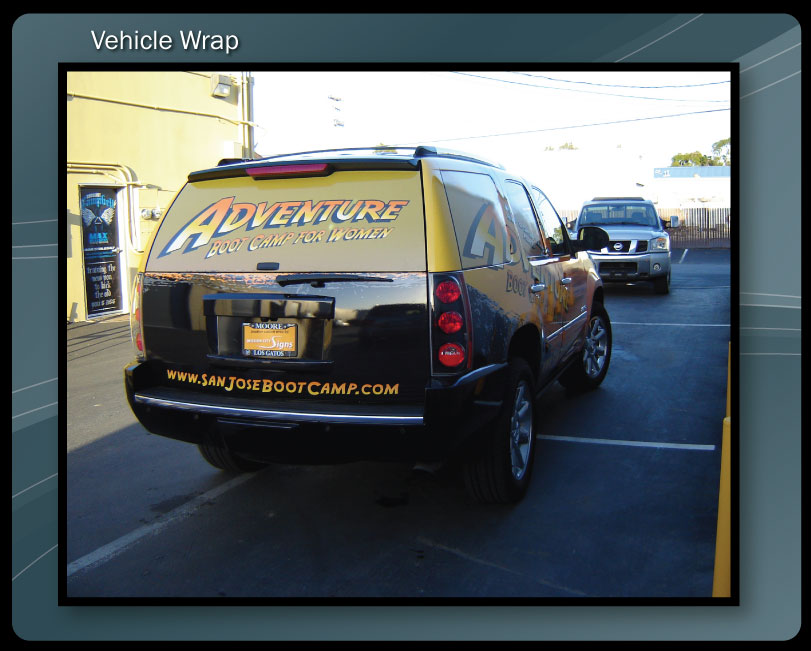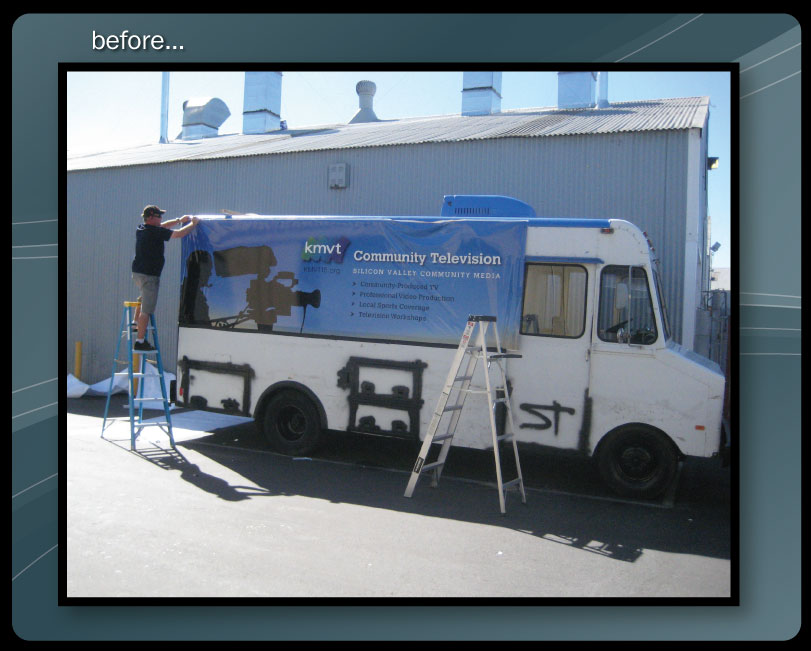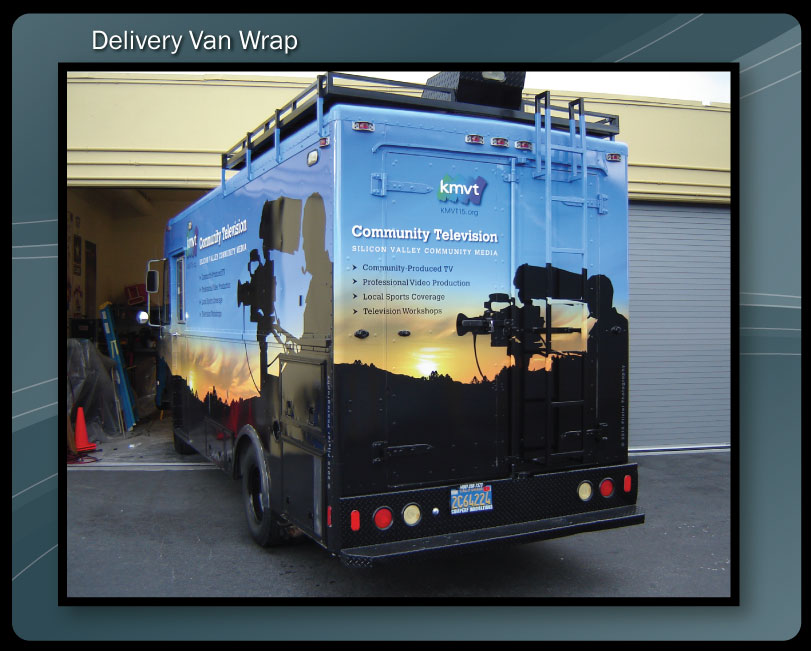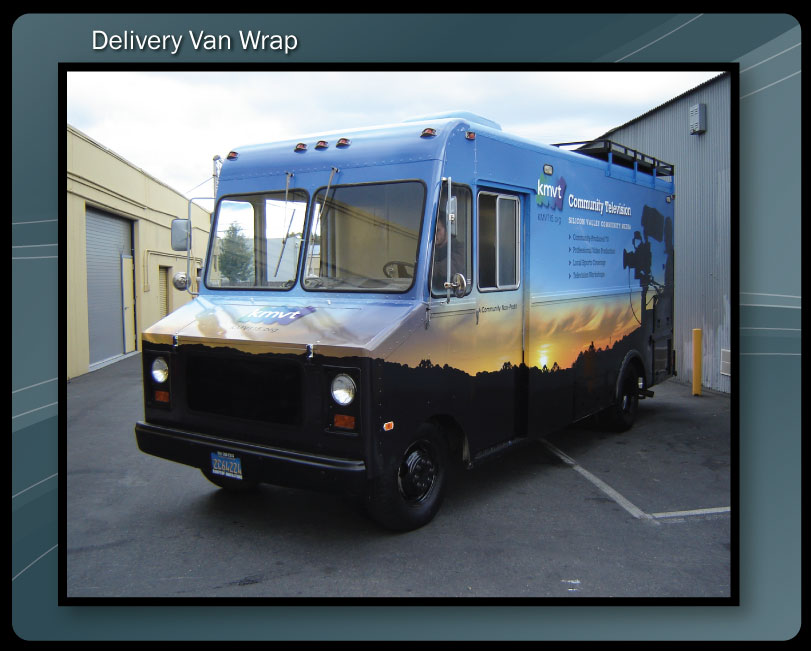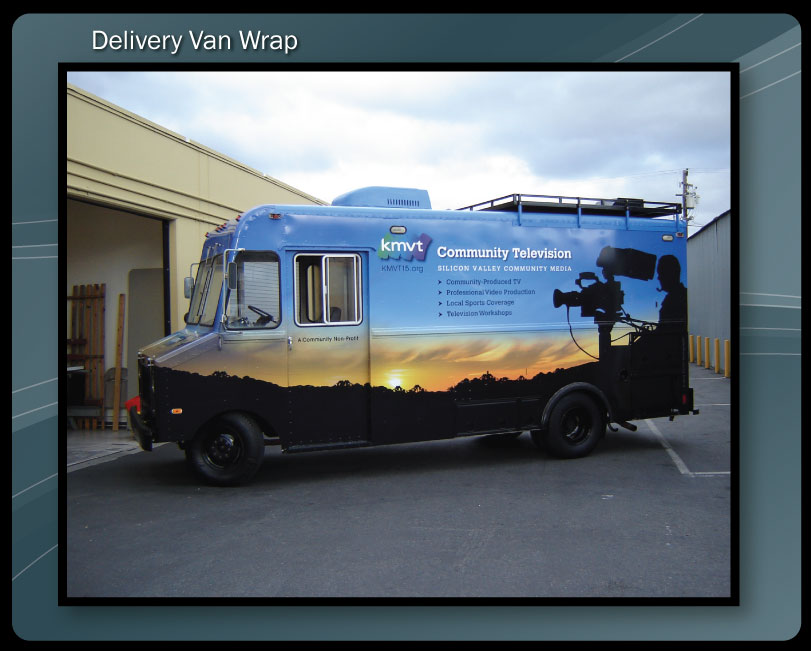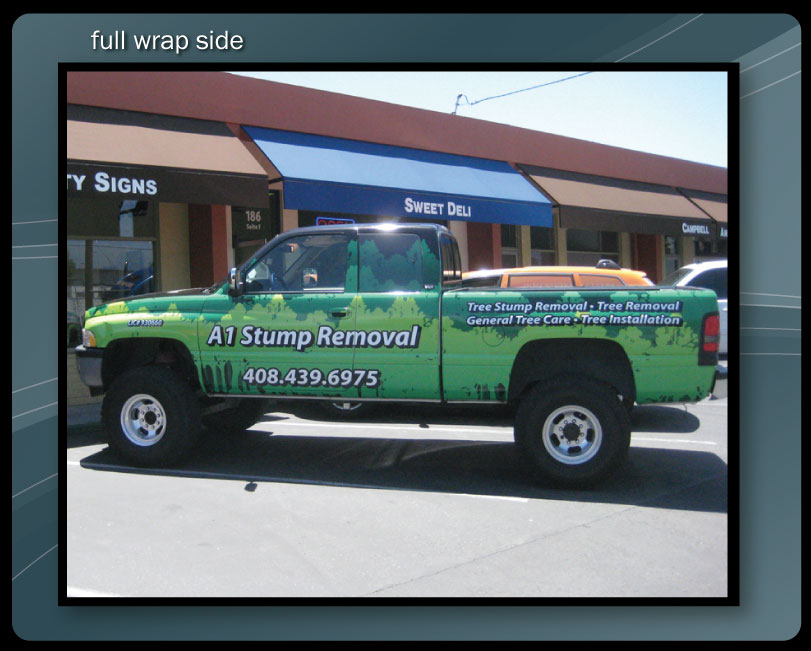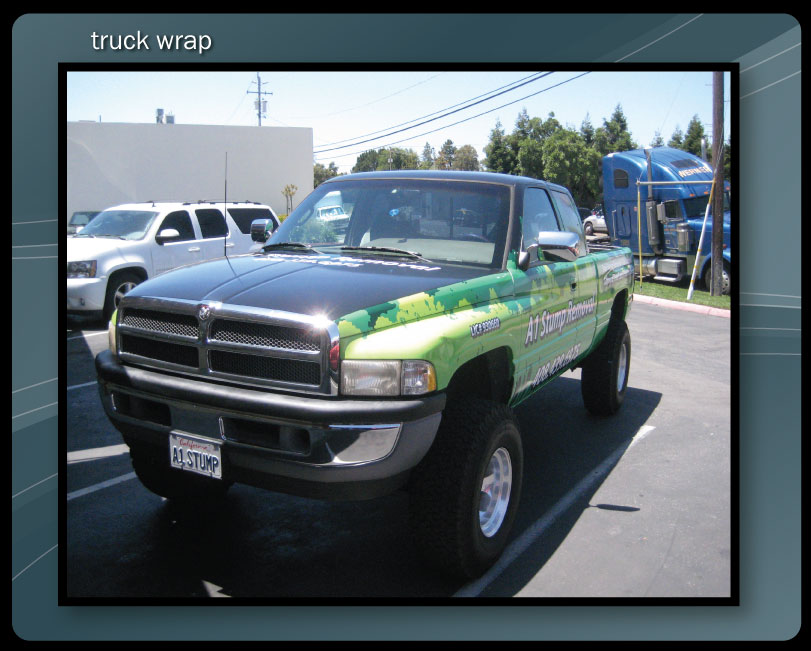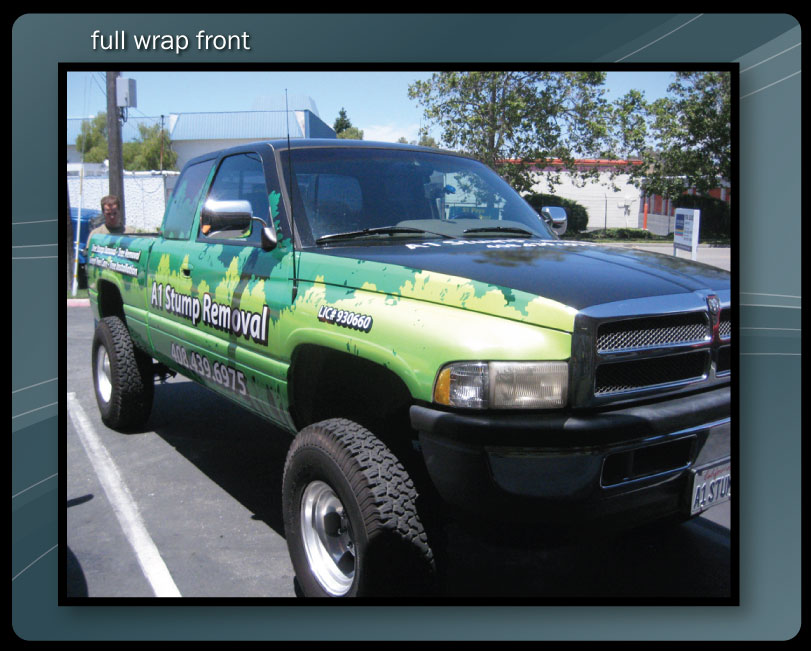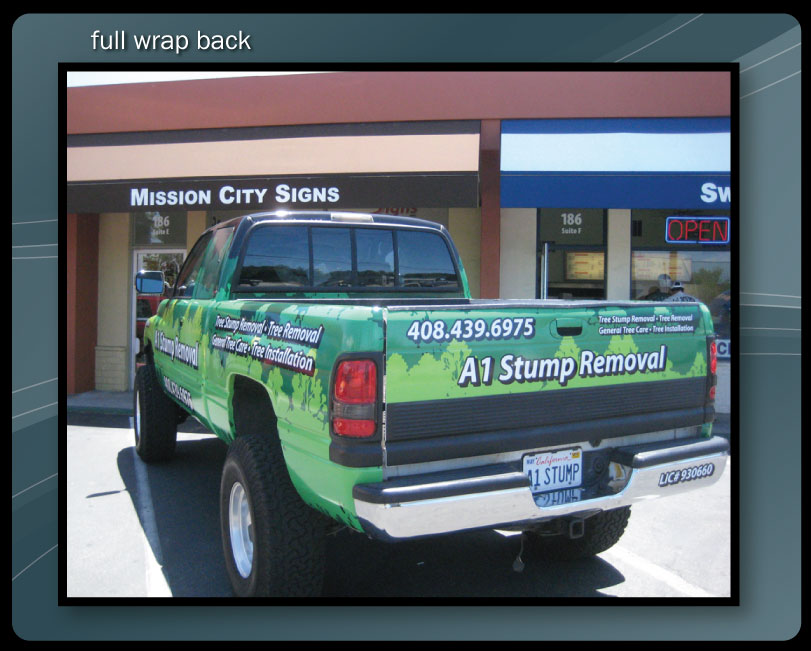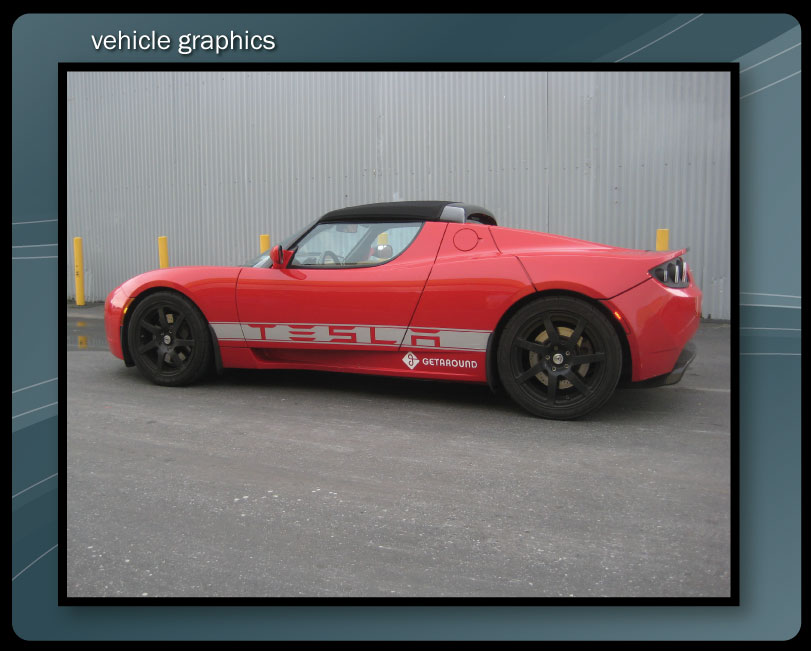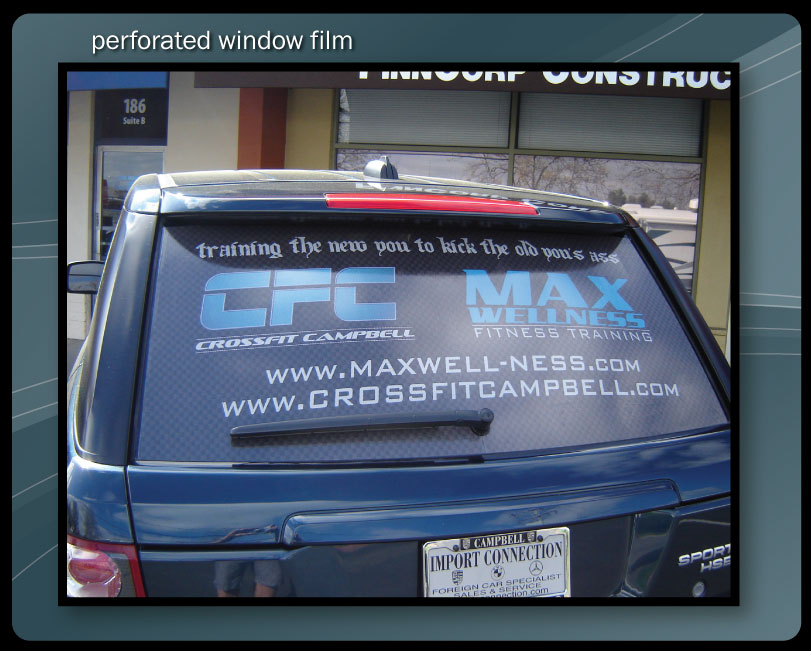 get attention at stop lights